Name
As our technology advances rapidly, household appliances have become a need in our daily lives. However, not everyone knows how to dispose of old appliances properly. The careless disposal of these appliances affects the environment and other living creatures. In this blog post, we will discuss the various ways on how to get rid of old appliances safely and responsibly. Recycling One of the most effective ways to dispose of old appliance...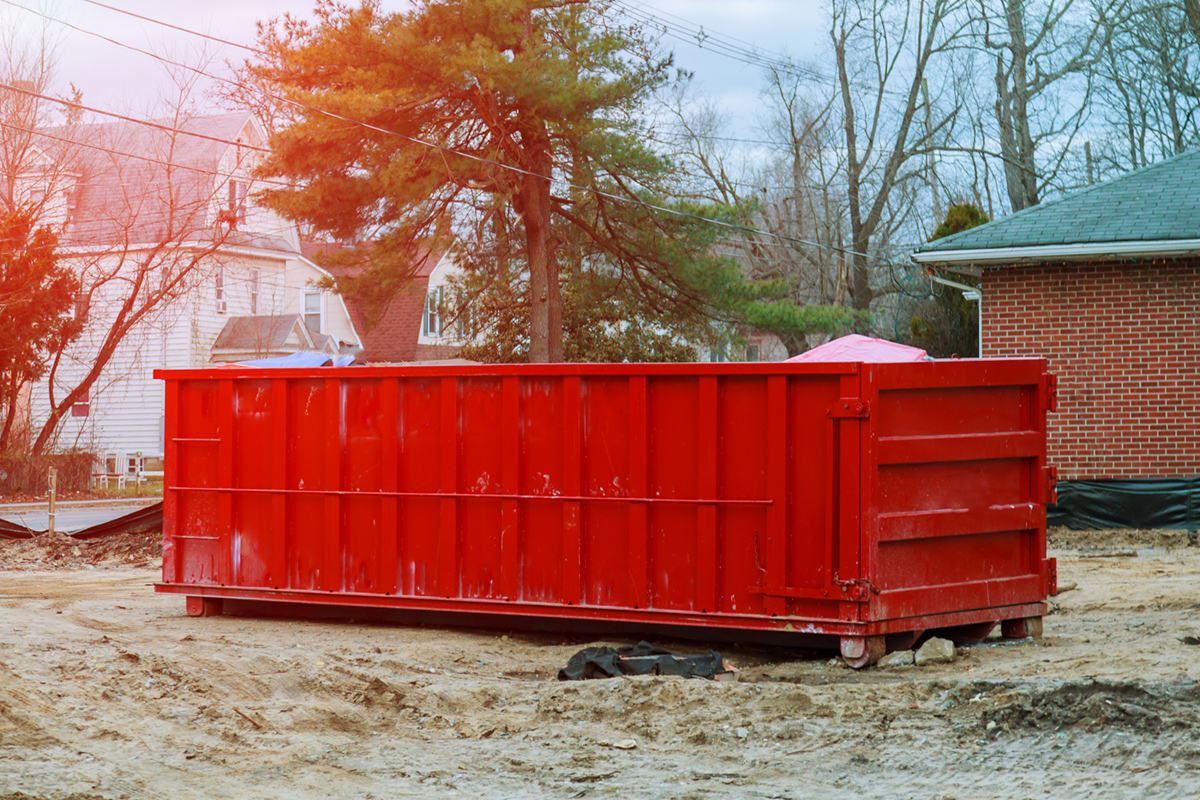 Do you have a big project coming up and need to rent a roll-off dumpster? With so many options available, it can be overwhelming to choose the right one for your needs. Selecting the right roll-off is essential to ensure a hassle-free and efficient waste disposal experience. In this blog, we'll share some tips on how to choose the right roll-off for your project. Determine the size you need The first step when choosing a roll-off i...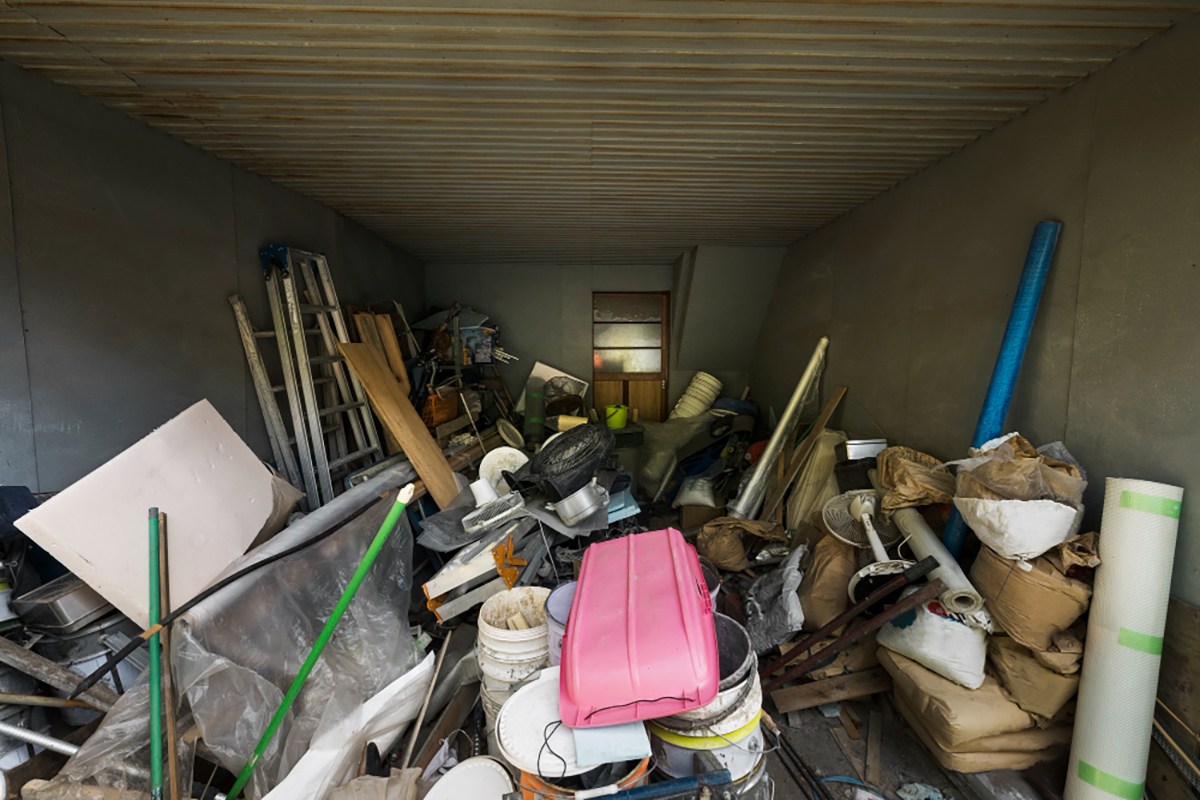 The garage is always the go-to place when you want to store anything that doesn't have a place in your house. It's the perfect place to keep your gardening tools, DIY equipment, and anything else that you need to keep at arm's length. However, with time, the garage can become a cluttered mess. When this happens, it becomes difficult to find anything that you need, and it can be daunting to think about organizing the space. If the clutter in your garage is stress...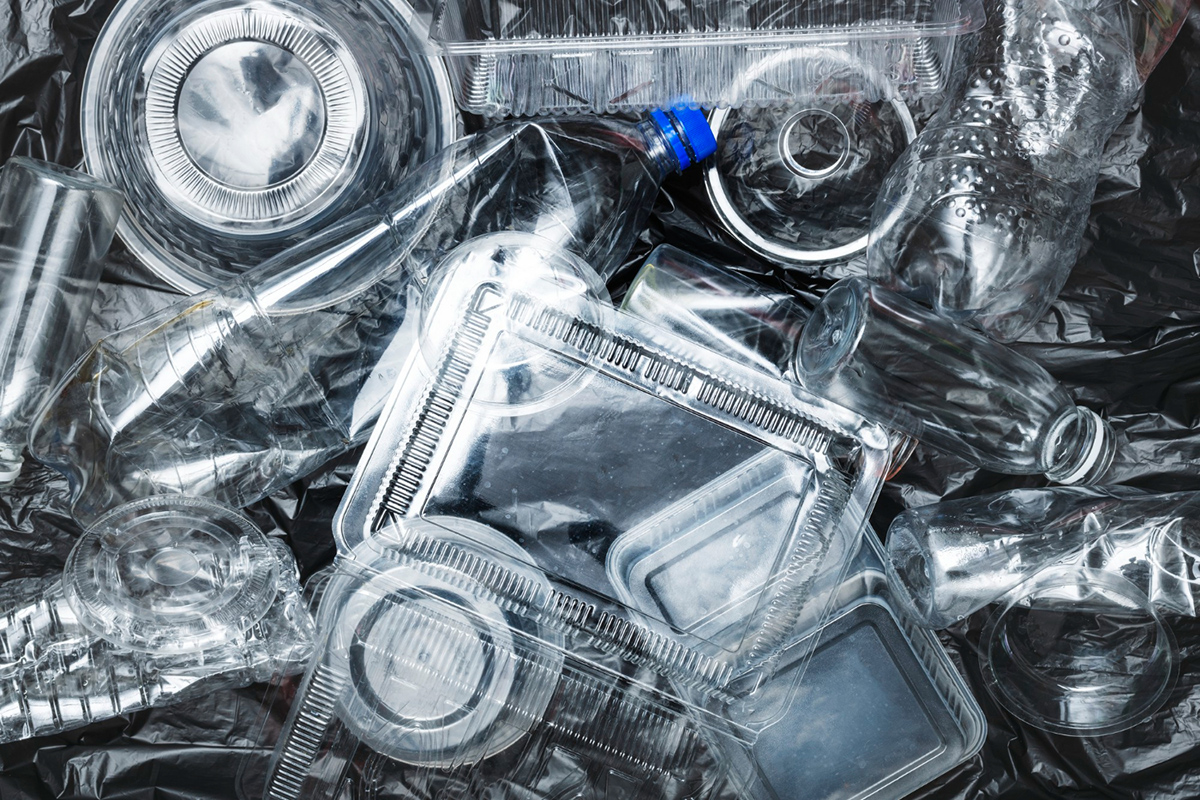 Recycling has become an essential part of modern-day life. Many of us are trying to reduce our environmental footprint, even if in small ways, by recycling as much as we can. We have become increasingly conscientious about what we throw away and how we dispose of it. However, despite our best efforts, there is still a lot of confusion about what can and cannot be recycled. This confusion often leads to people unknowingly throwing away items that should be placed in the trash....
Home renovations can be an exciting time for homeowners. It's a chance to revamp your living space and improve the functionality of your home. But it also means that you'll be generating a significant amount of waste. From old insulation to broken tiles, it can be challenging to know how to properly dispose of all the renovation waste. In this blog post, we'll give you some tips on how to dispose of renovation waste responsibly. Start with a Plan ...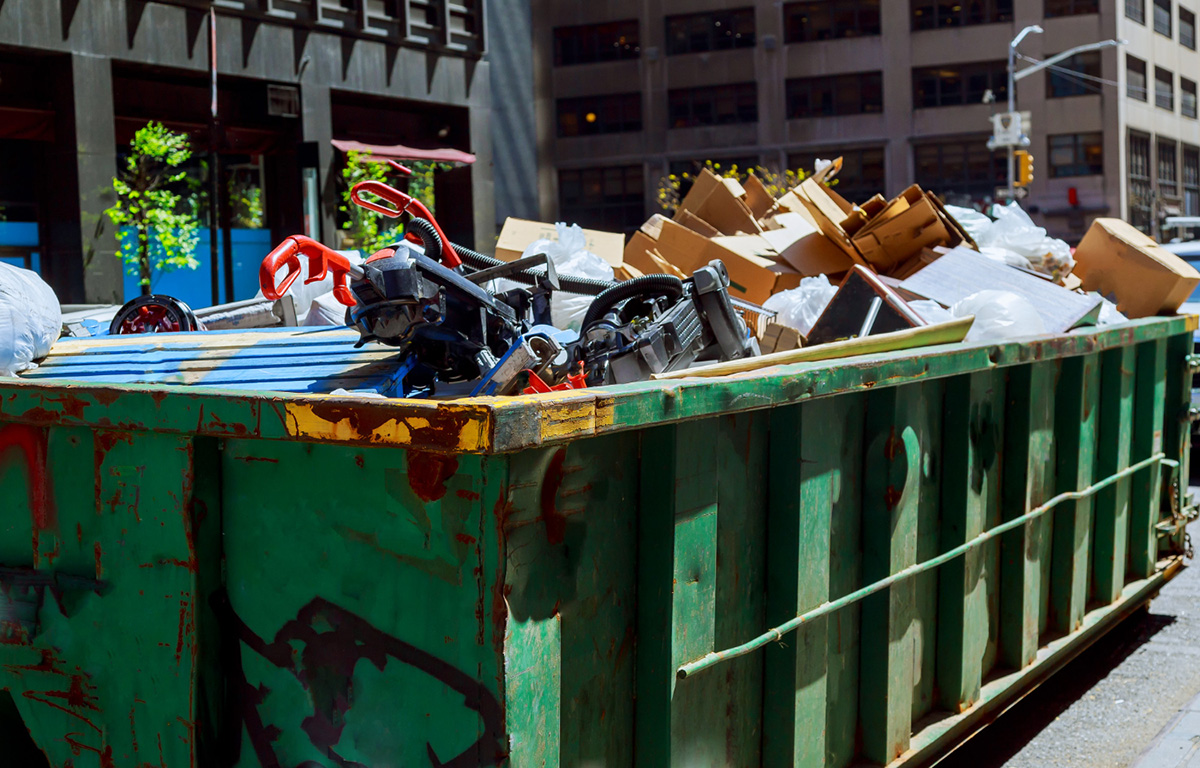 Whether you are planning a home renovation, landscaping project, or just doing some early spring cleaning, renting a roll-off container can make the process a lot easier. However, it's important to remember that the safety of yourself and those around you should always be a top priority when using a roll-off container rental. In this blog post, we will go over some safety guidelines to keep in mind when using a roll-off container rental. Choose...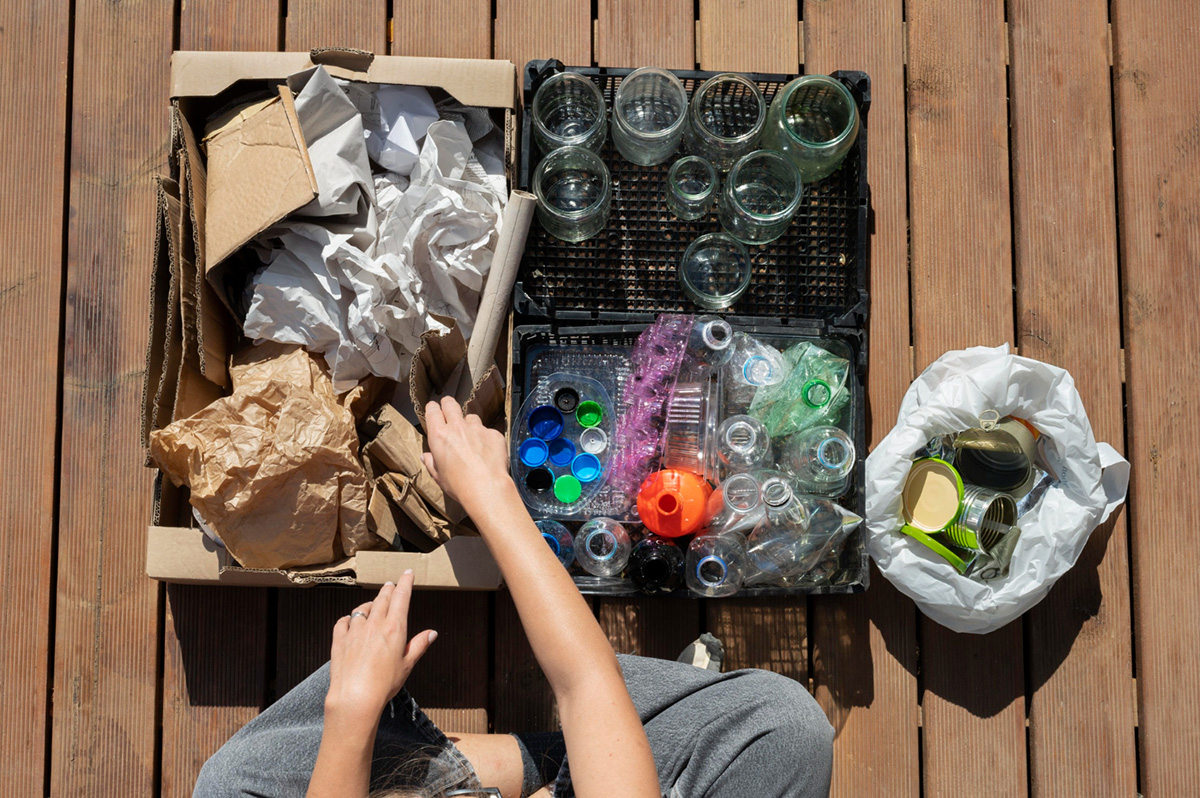 Sustainable living and reducing waste at home is increasingly becoming a popular topic among many homeowners. The world is changing, and we all have to play our part in maintaining a clean and healthy environment. Making small changes or incorporating new habits can have a significant impact on the planet, and ultimately, our lives. In this blog post, we'll discuss tips and tricks that can help you live a sustainable life and reduce waste at home. ...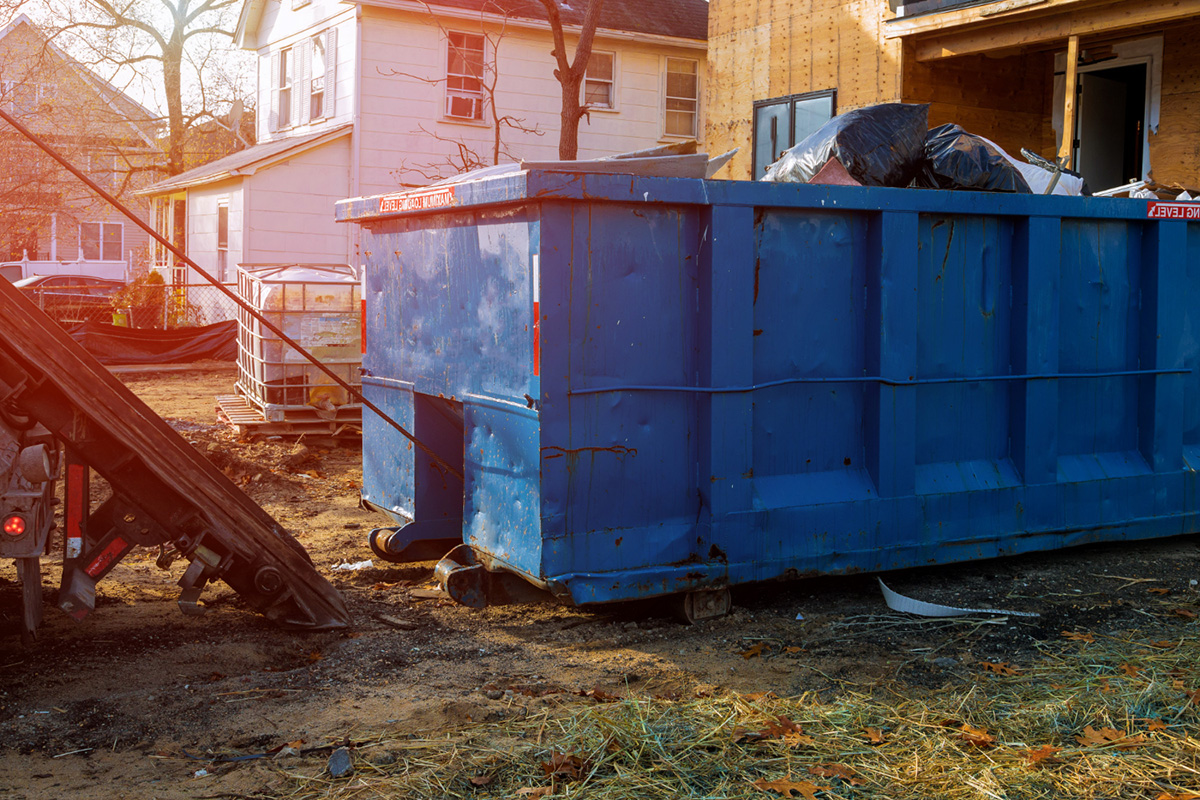 Waste management is often an aspect of outdoor activities and events that is overlooked or simply disregarded by many people. However, proper waste management is crucial to maintaining a healthy and sustainable environment. From construction sites to home renovations, there is always waste that needs to be disposed of. This is where roll off dumpster rental comes into play. In this blog post, we will discuss the importance of proper waste management and why roll off dumpster ...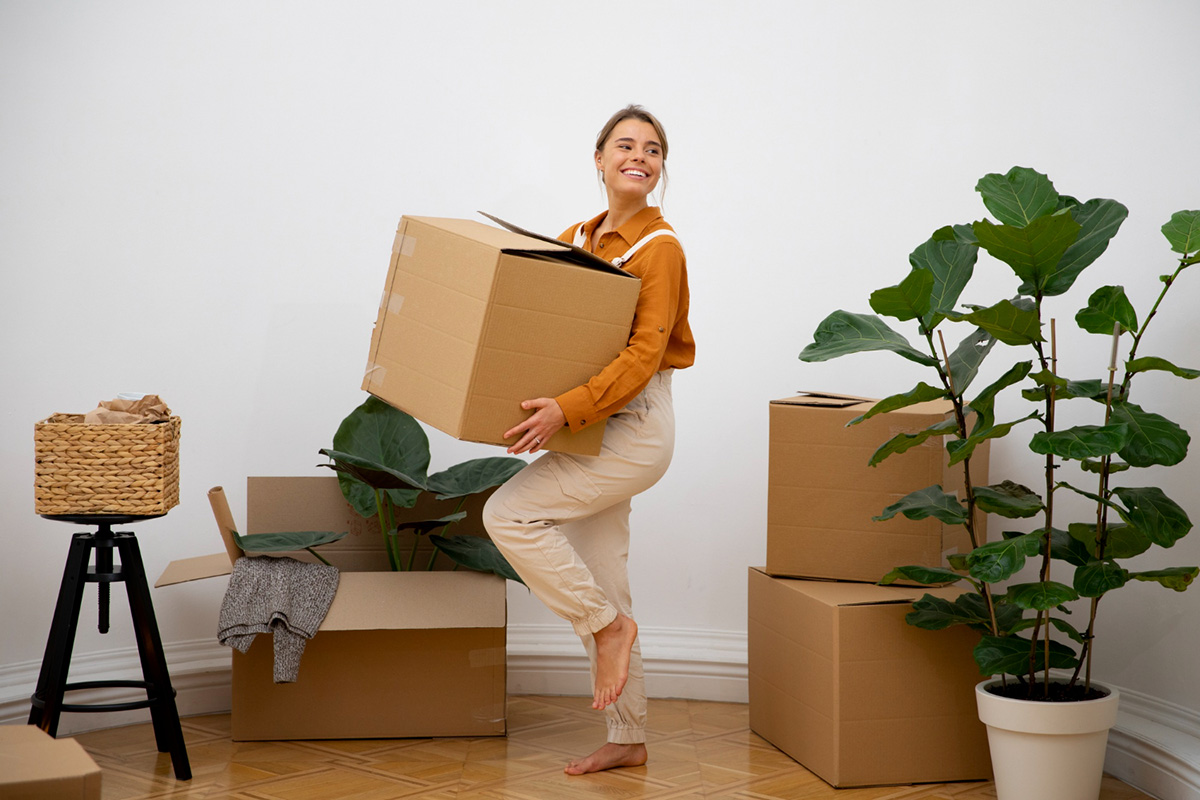 Moving can be a stressful and overwhelming experience, especially when it comes to sorting through and disposing of all your unwanted belongings. But with the help of a roll-off container rental, the process can become much easier and efficient. In this blog post, we will explore the many benefits of renting a roll-off container for your move. Convenience and Versatility Roll-off containers offer convenience and versatility in terms of s...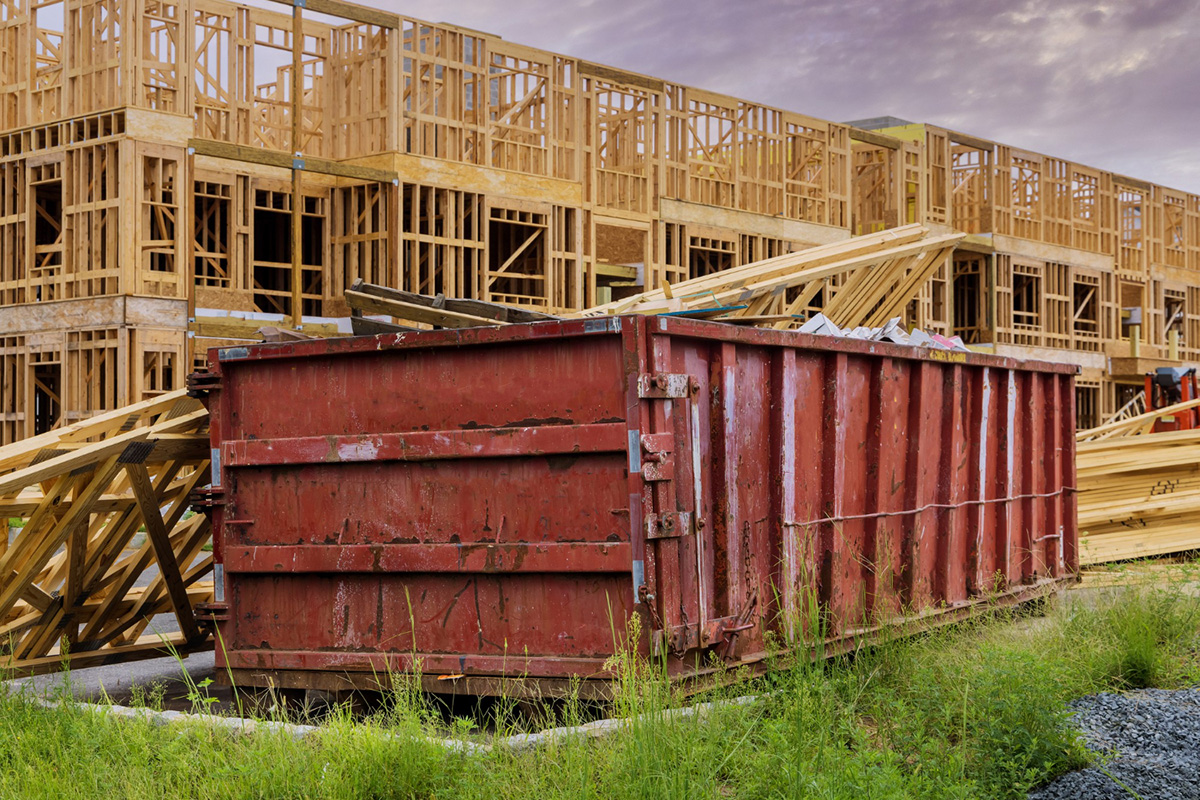 Construction and demolition projects can generate a significant amount of waste that needs to be handled properly. However, not all waste generated during the process is disposed of properly, and this could lead to harmful environmental effects. As a business, it is essential to have a plan in place to reduce your construction and demolition waste. This blog post will provide you with helpful tips to reduce your construction and demolition waste and help you avoid environment...