Name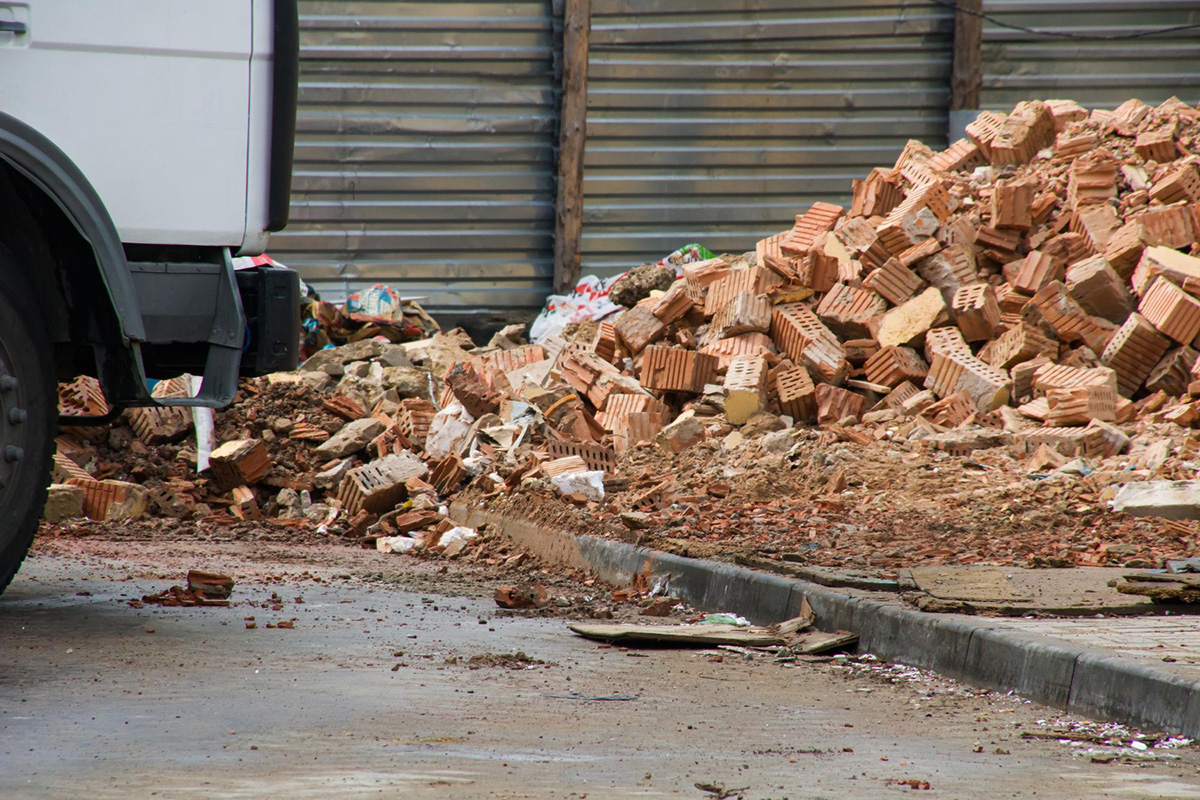 Are you looking for ways to remove unwanted structures from your property? Removing large structures can be a difficult and hazardous task, but with the right equipment and safety measures, it can be done safely and efficiently. If you're in need of roll off container rental in Orlando, Tip Top Containers has you covered. Let's take a look at how to properly remove unwanted structures from your property. Planning Ahead First and forem...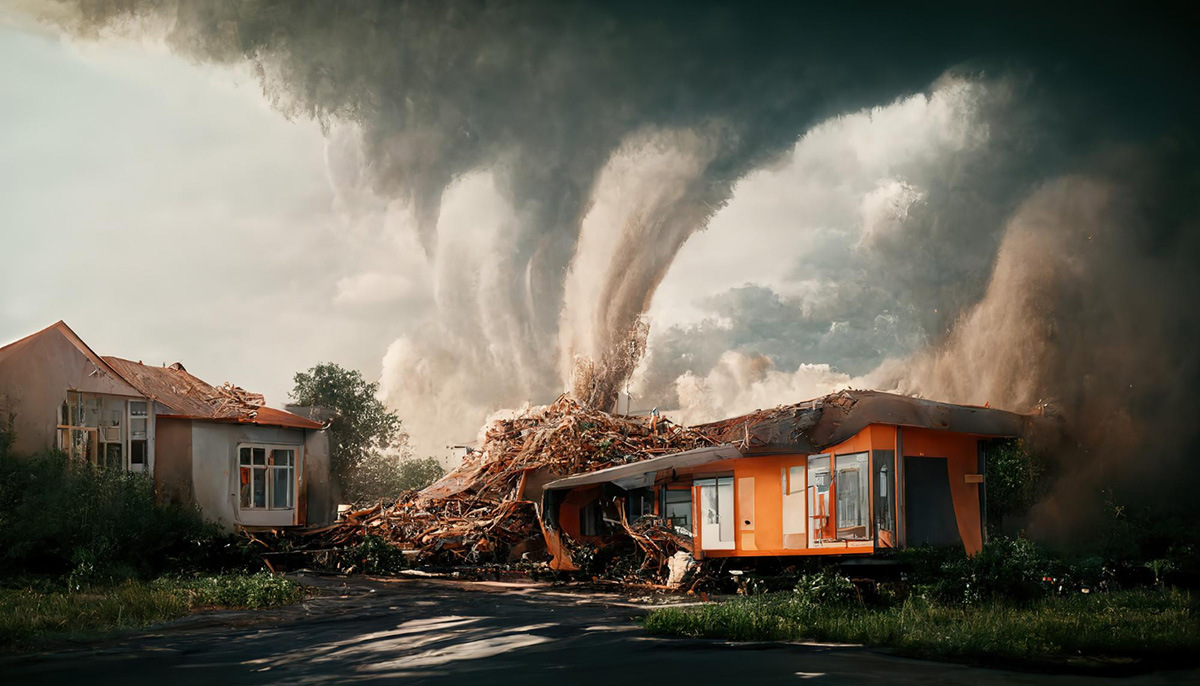 Natural disasters are devastating, and the cleanup process can be overwhelming. Fortunately, there is help available for those in need of assistance with their disaster relief efforts. Tip Top Containers is a company that specializes in providing roll-off container rental in Orlando and surrounding areas. Read on to learn more about how Tip Top Containers can help you during your disaster relief cleanup. What Is a Roll-Off Container? A roll-off c...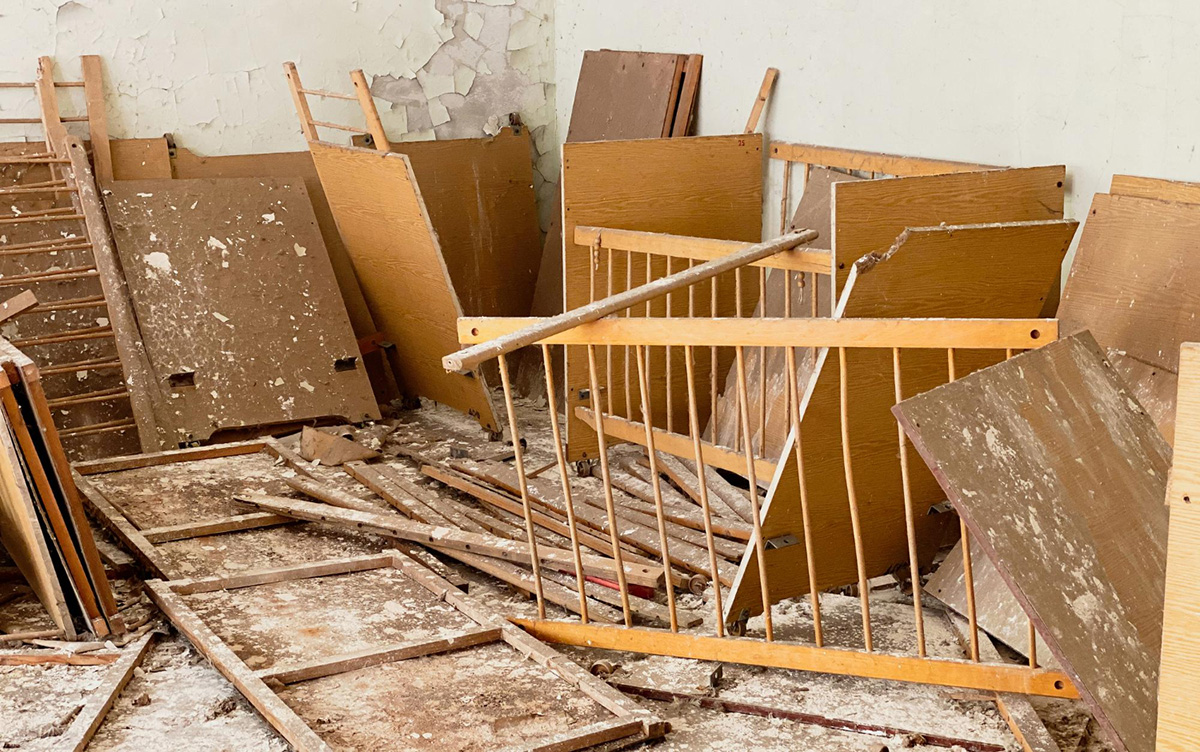 If you're in need of a roll-off container rental for a project, Tip Top Containers is the place to go. Our Orlando-based company offers a wide range of roll off bins that can be used for any type of project. Whether you're remodeling your home or performing a large construction job, our roll off containers are the perfect solution. Let's explore the projects that will benefit from renting one of our roll-off bins. Remodeling Projects...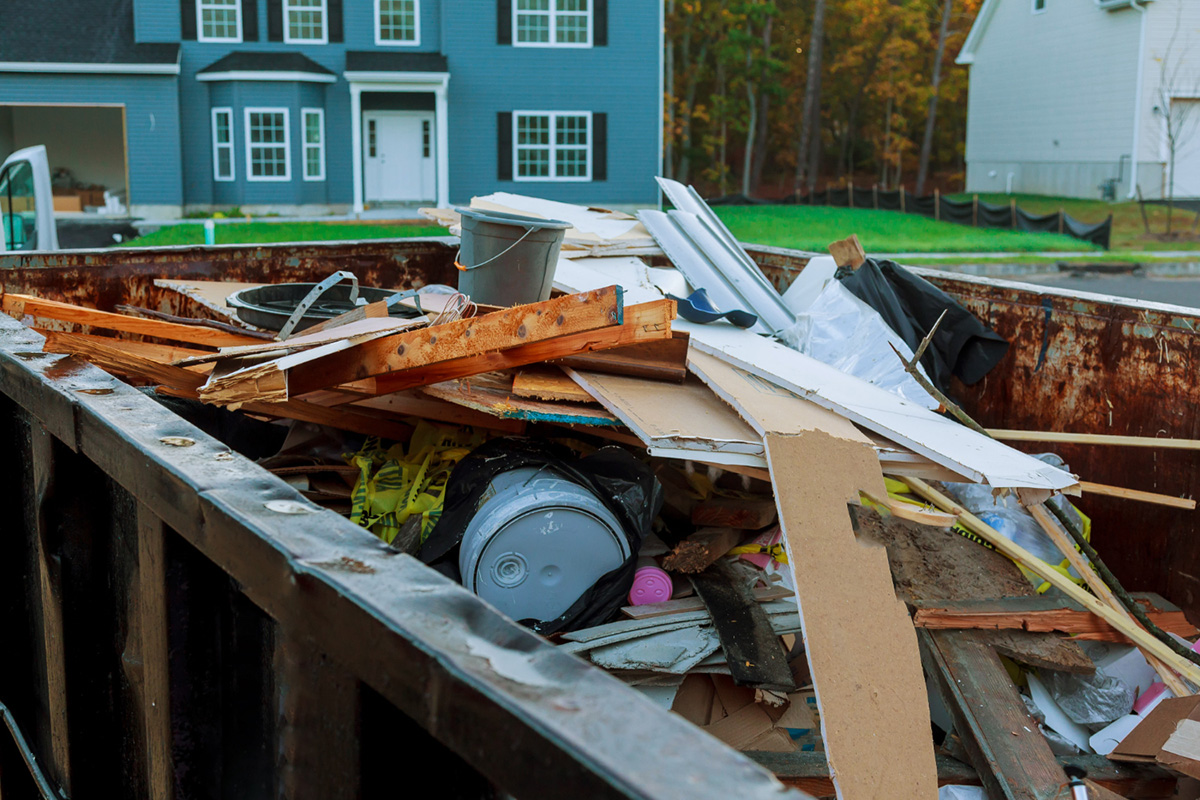 Home renovation projects can be a great way to upgrade your home, adding value and functionality. However, it's important to consider how you're going to dispose of the waste that will inevitably come with your project. Here are some easy ways to get rid of home renovation waste in Orlando effectively. Separate Your Waste by Type As soon as you begin your project, start separating your waste into different categories. This will make i...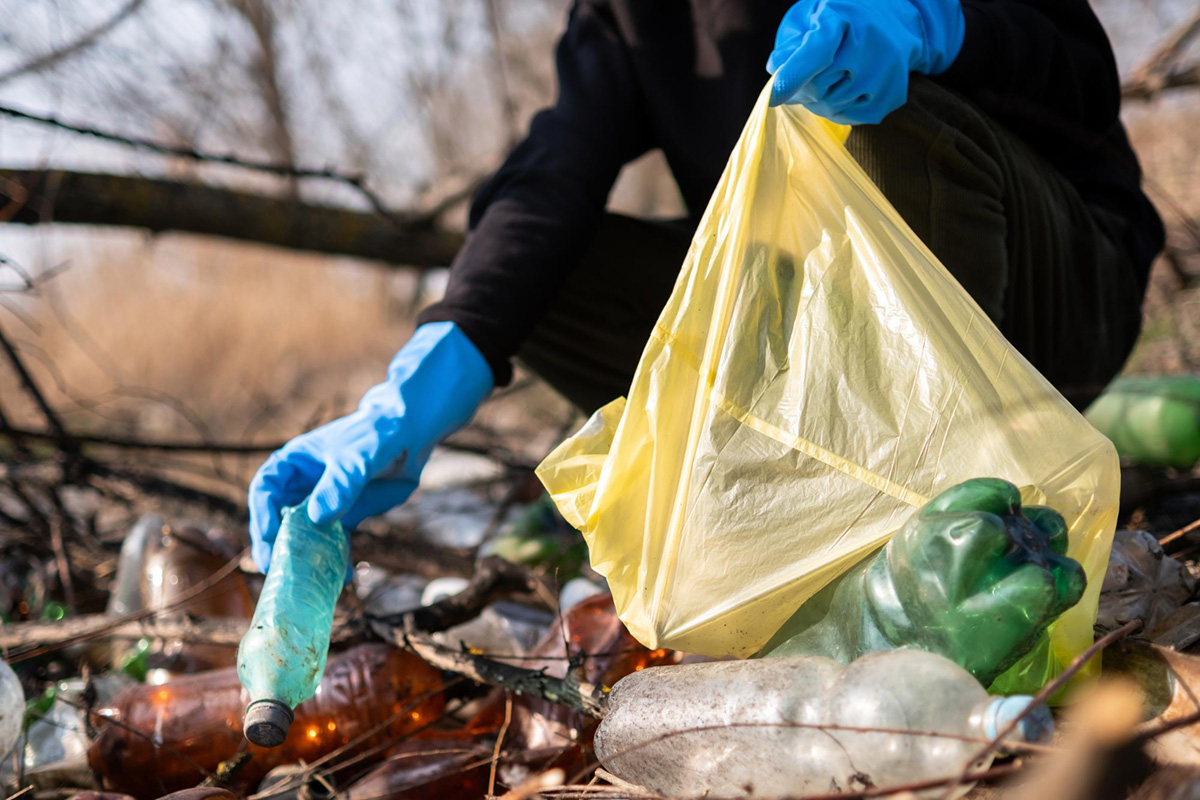 Are you looking to rent a roll-off container for your next project? Before you start throwing away all of your unwanted items, it's important to remember that there are certain items that you should never discard in a roll-off. Here are seven items that no roll-off rental company will allow on their property. Hazardous Materials This is the most obvious item to never put in your roll-off container. Hazardous materials include paint, gasolin...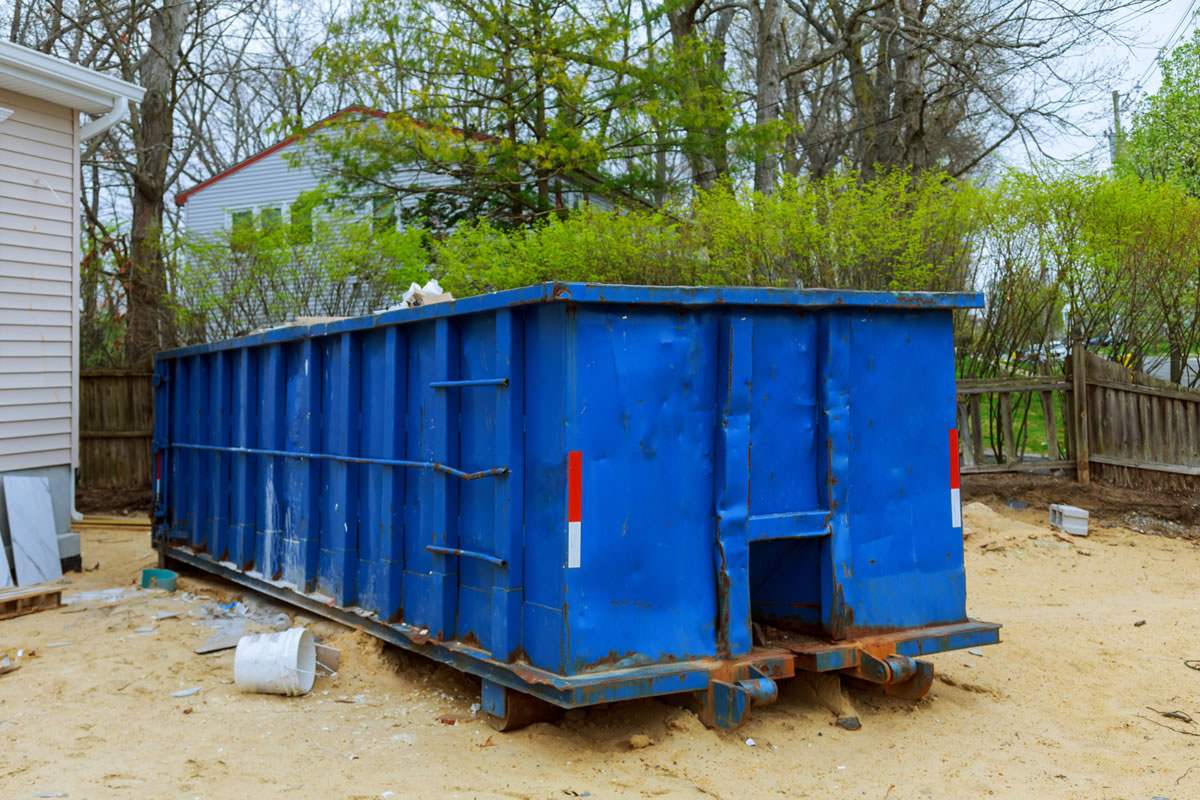 Renting Your Dumpster When renting your roll off dumpster from Tip Top Containers, the first step is to choose the size that fits your needs. Our selection ranges from 10-yard containers all the way up to 40-yard containers, so there's sure to be something that meets your requirements. Our experienced team will help you make sure you select the right size for your project. We also have several different types of containers available, such as open top, enclosed top ...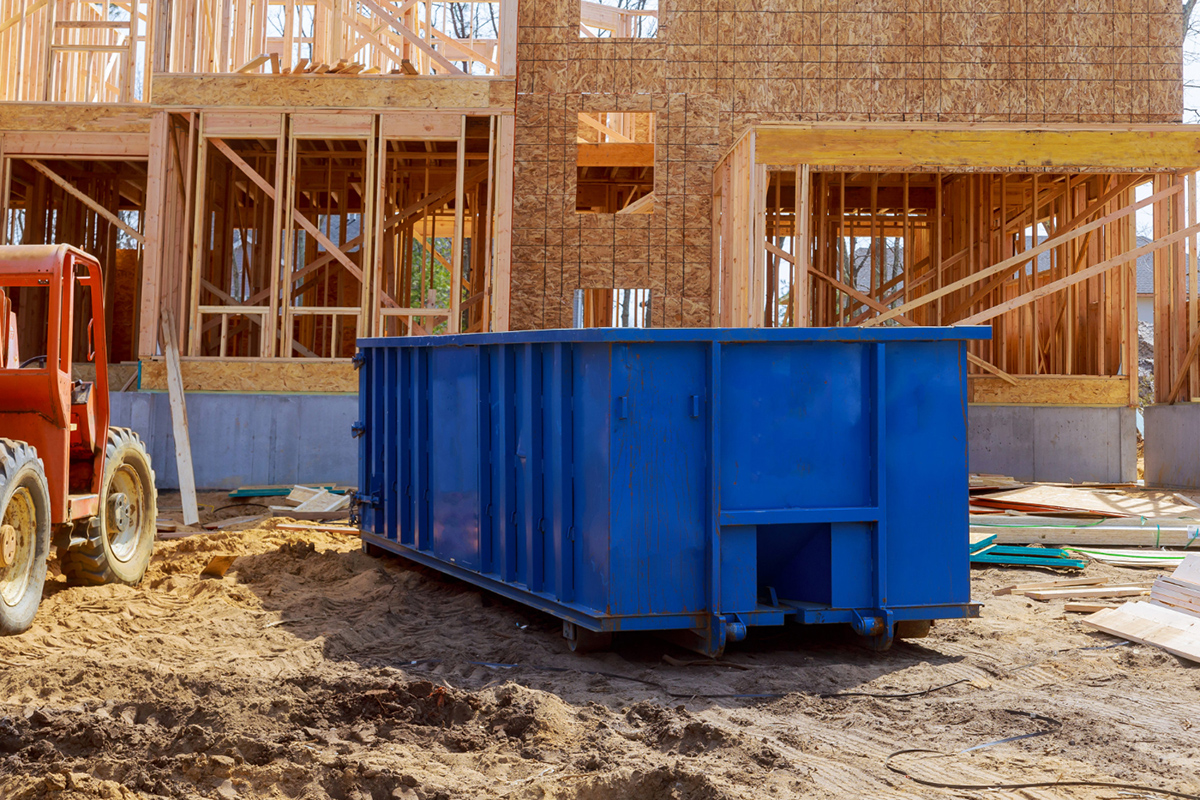 If you're planning a construction or demolition project, it's important to consider how you'll properly dispose of the waste that will be generated by the job. In Orlando, FL, there are specific guidelines and regulations regarding the disposal of construction materials such as drywall scraps, shingles, lumber, and other debris. Knowing these rules can help ensure that your project goes smoothly and that you stay in compliance with local ordinances. Let'...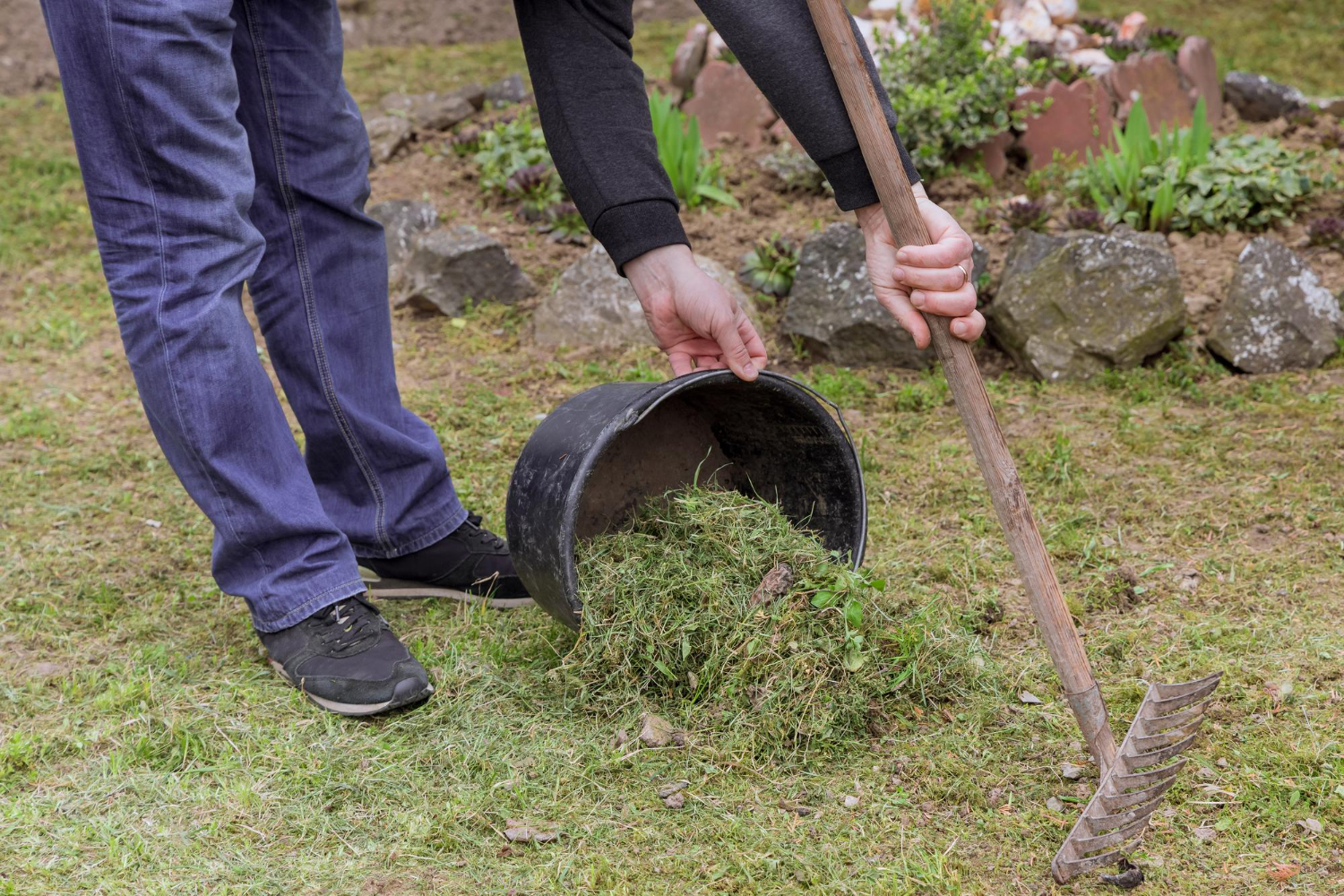 If you live in or around Orlando, Florida, there are many options for yard waste removal and roll-off container rental. Whether you're a homeowner, business owner, or property manager looking to get rid of excess yard waste, the right solution can help streamline your project and make it easier to keep your property clean. Let's take a look at some of the best solutions for yard waste removal and roll-off container rental in Orlando. Yard Waste ...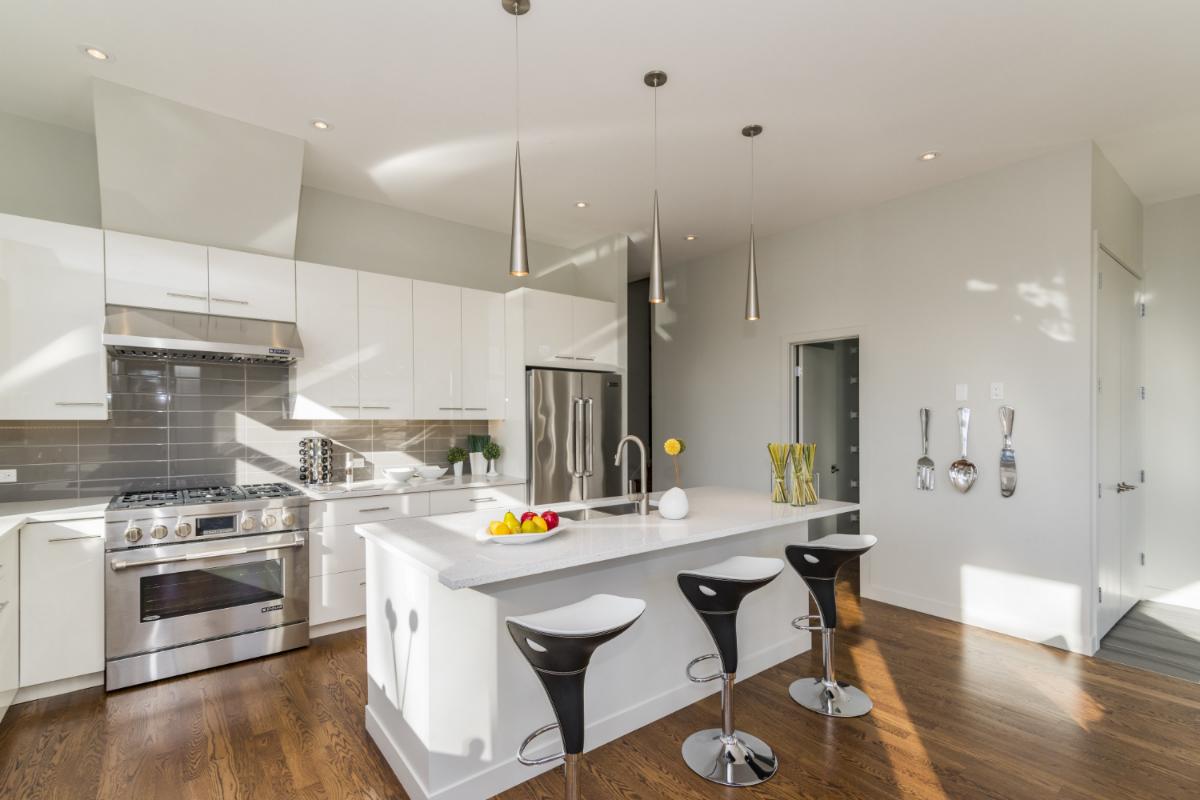 Are you ready to start ripping down walls and tearing out old appliances to make way for a new kitchen? Updating your kitchen can be a large home project that can take weeks, or even months, before your home is restored to functionality. Although this may pose challenges, you can prepare for these projects ahead of time. These are a few steps to take to prepare for your upcoming kitchen renovation. Do Your Research Before you start your kitchen remodeling project, you ne...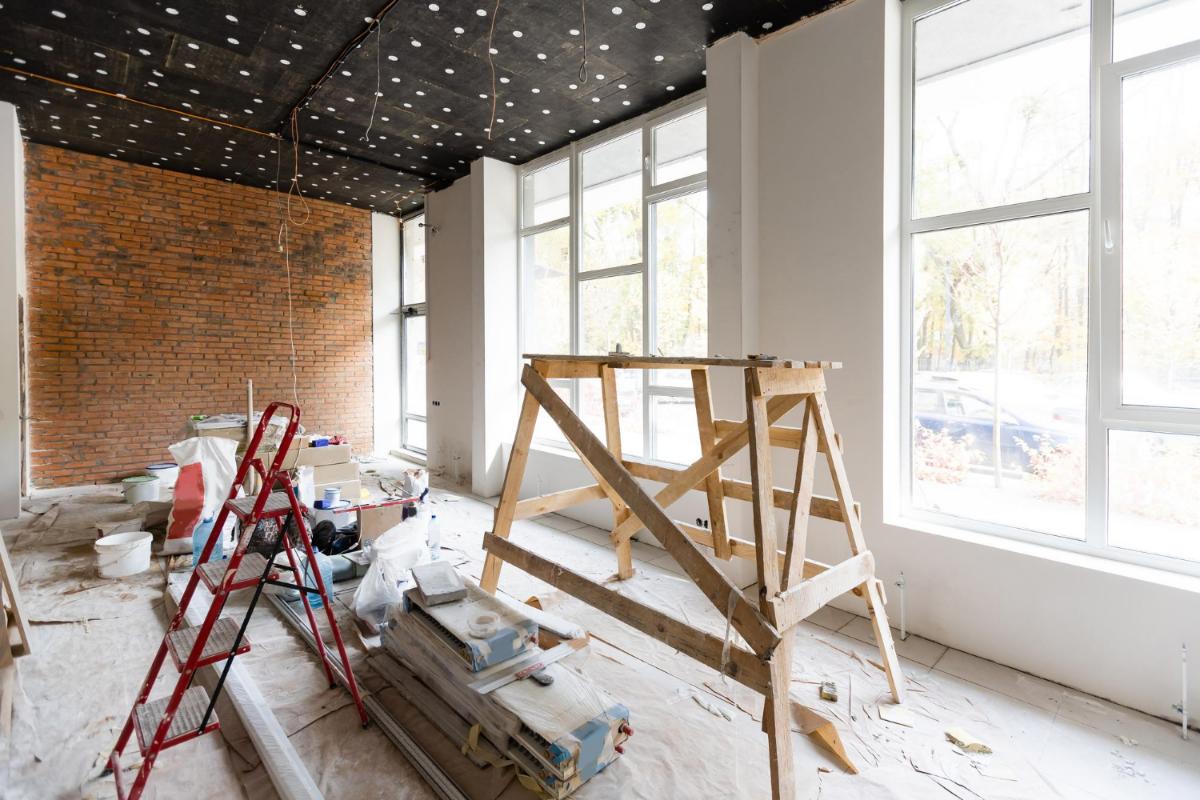 Whether you notice frequent damage to your home or you are simply tired of outdated features, you may be debating whether a remodel can benefit your life. If you have been saving money for a project and you finally have a vision, you may get excited about finally making necessary changes to your home. Home remodeling projects may not always be simple, as they require months of preparation for everything from design to roll off dumpster rental in Orlando. However, they will pay off when you tr...