Name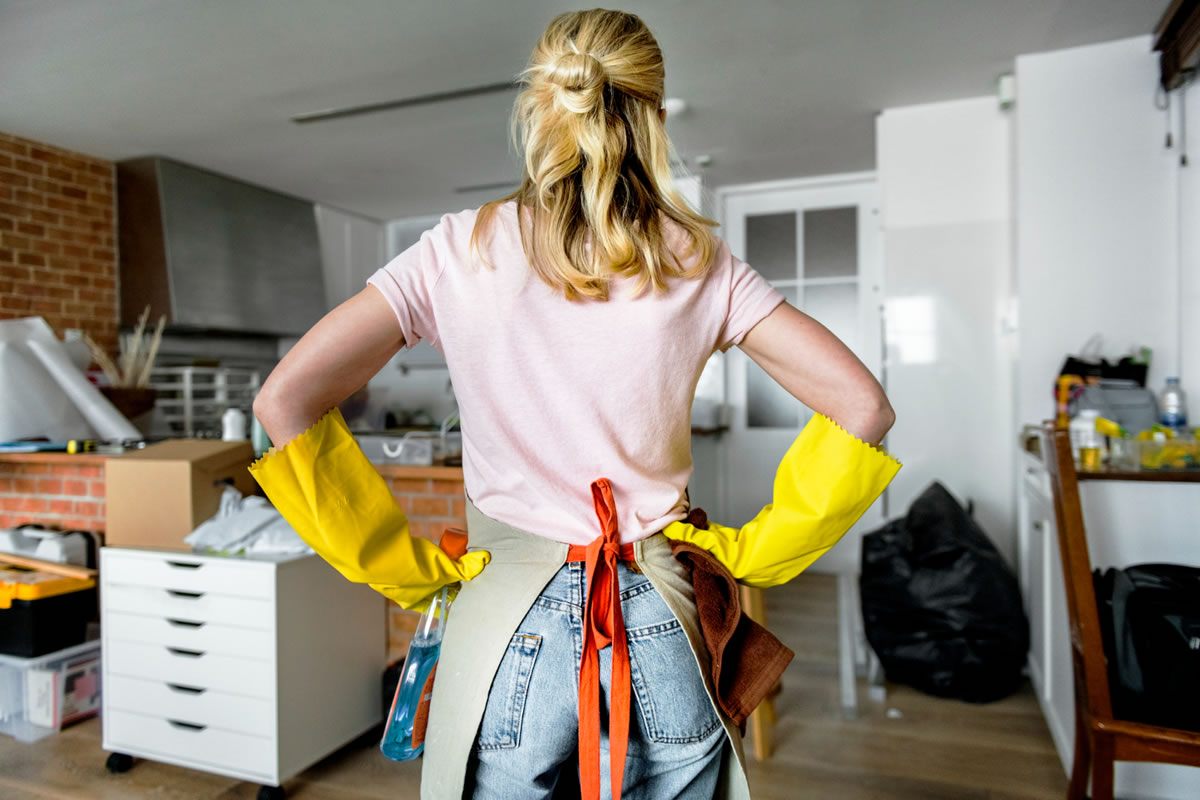 Everything about the winter holidays is magical! There is the snow falling outside, the smell of pine in the air, the sounds of carolers singing, and the lights on the tree. It's the most enchanted season of the year! Although it is magical, it is also busy and stressful. There is shopping, baking, and cooking to be done. And that's not all. There is also the cleaning, which we have found is not the most pleasant chore. However, the holidays will be much more pleasurable and...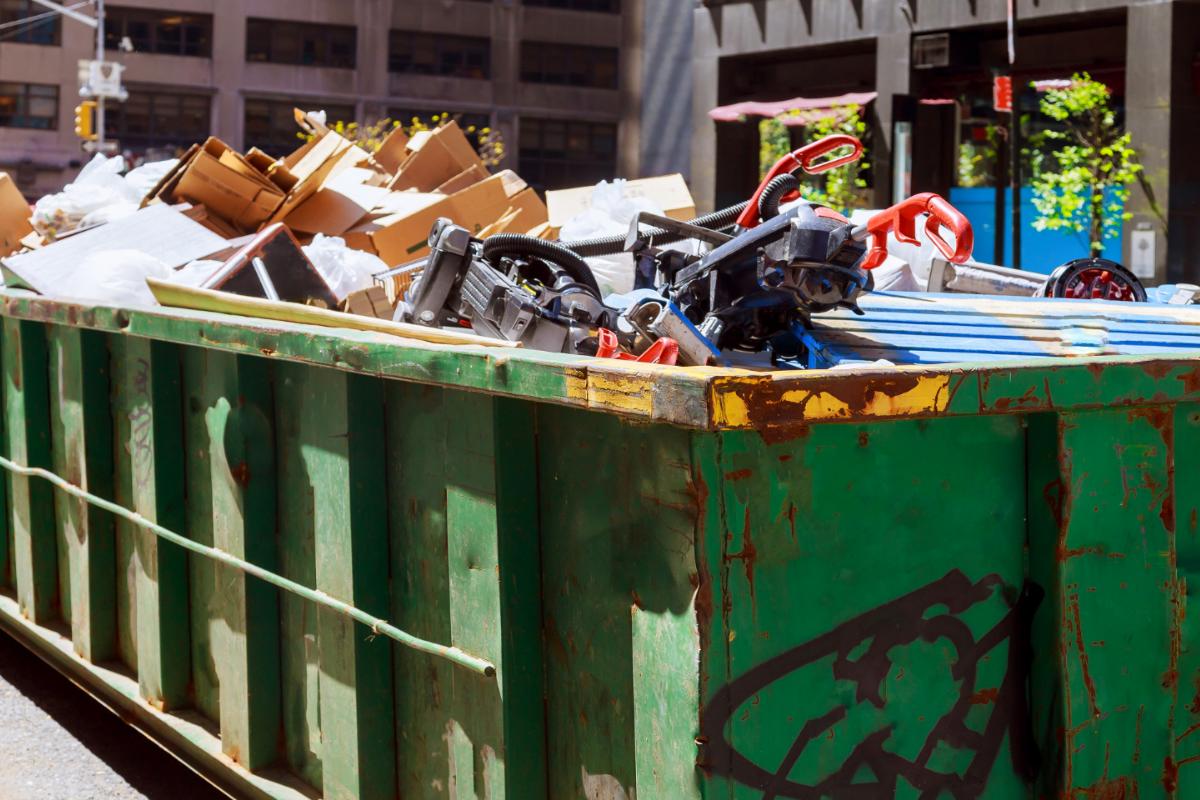 When you lease a roll off container in Orlando, you may believe using it is as easy as throwing your waste inside and calling it a day. Unfortunately, treating your dumpster this way will stop you from getting the most use out of it. Here's how to tackle the job of loading a dumpster: Step 1: Break Down Larger Items When tossing something into a dumpster, break it down into the smallest state possible. Anything you can break down should be because it will permit more...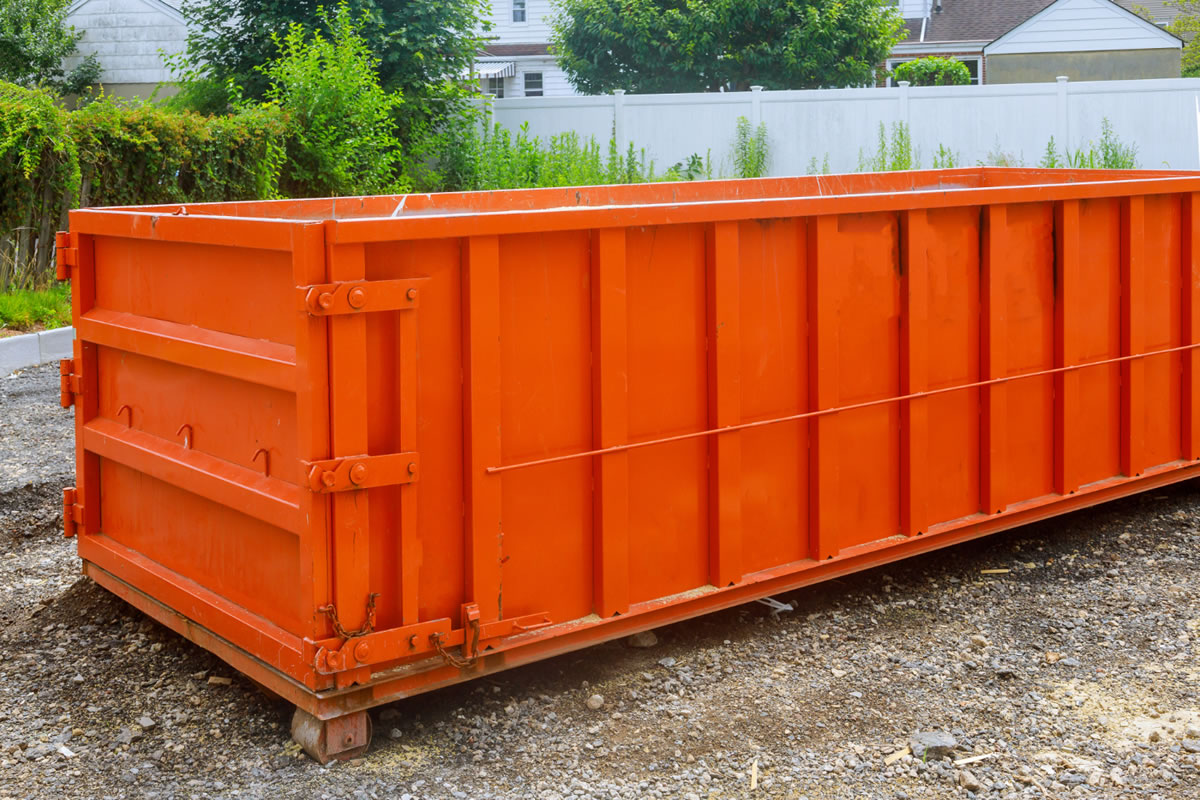 Performing large house projects is much simpler when you have trash removal right outside your door. This prevents you from having to wait weeks before throwing away bulk trash in your typical garbage collection, which makes the project both safer and more efficient. A roll off dumpster rental in Orlando can make your job much simpler, as you can clean up as you go. These are a few things you should know before renting your roll off dumpster. Dumpster Size Matters Dumpst...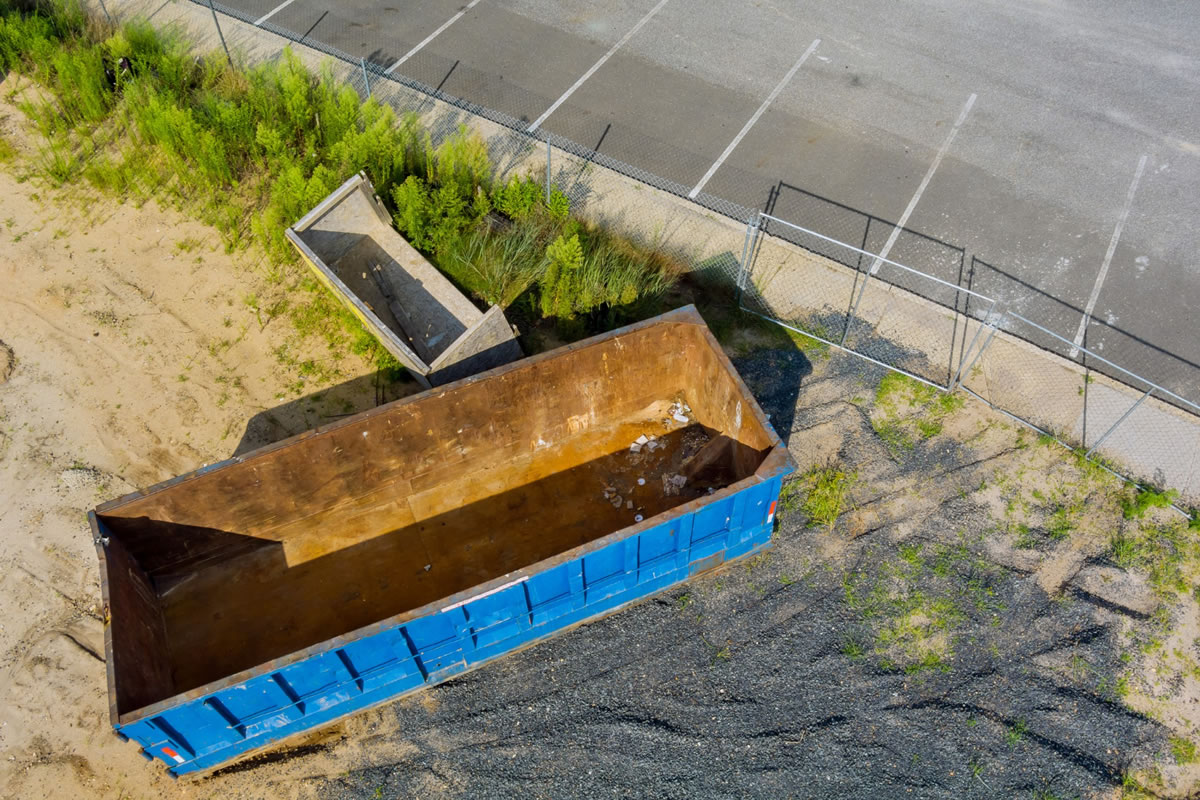 You can incorporate a waste diversion plan into your project from beginning to end. While allowing a hauling company to handle the majority of the process is a fast and simple way to get the work done, experts on roll off container rental in Orlando remind you there are a few things you can do to understand how to recycle construction debris — and even manage a bit of the sorting or repurposing before a recycling dumpster arrives on-site. Create a Materials Reuse Plan ...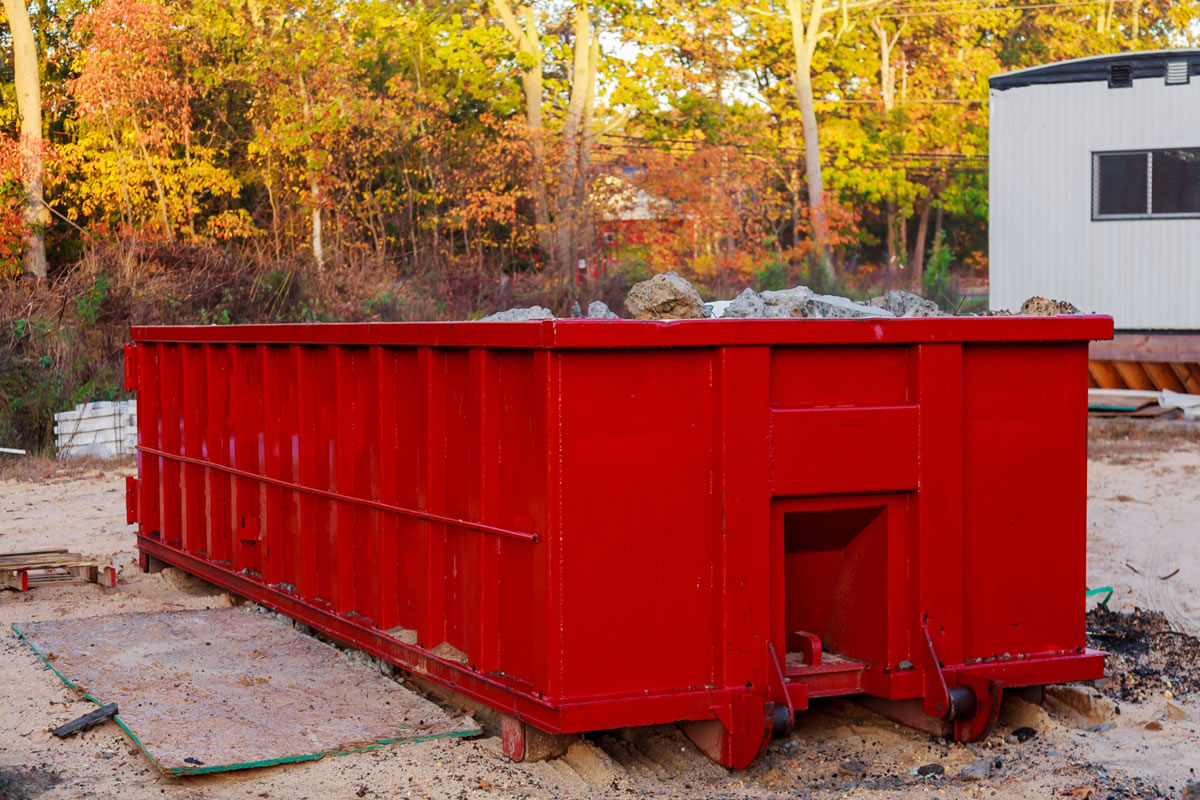 Are you preparing for a big move? Are you about to undergo a large home renovation project? Many people do not know that they can actually rent dumpsters to assist with their home projects and make life much simpler during bulk storage cleanout. Dumpsters are not just used for construction jobs, as they can be helpful in many ways. To understand how a roll off dumpster rental in Orlando works, we have put together a list of frequently asked questions from our customers. How does a ...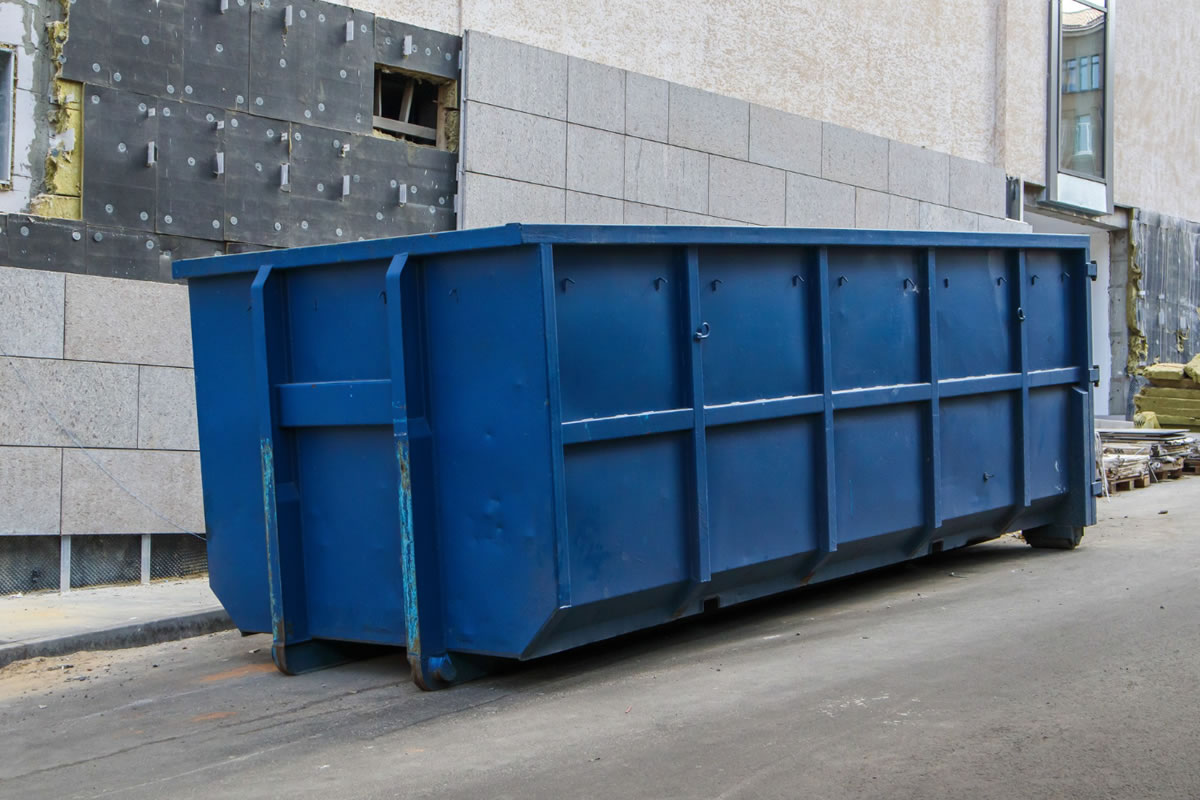 Using the appropriate roll off dumpster resolution is advantageous when cleaning up your commercial worksite or residential property. So whether you require a straightforward and efficient way to clean your worksite or are planning a significant cleanup for your home, consider the benefits of using a roll off dumpster rental in Orlando. Our specialists on roll off receptacle rental present the following benefits of using roll off dumpsters for your next cleaning project. It makes c...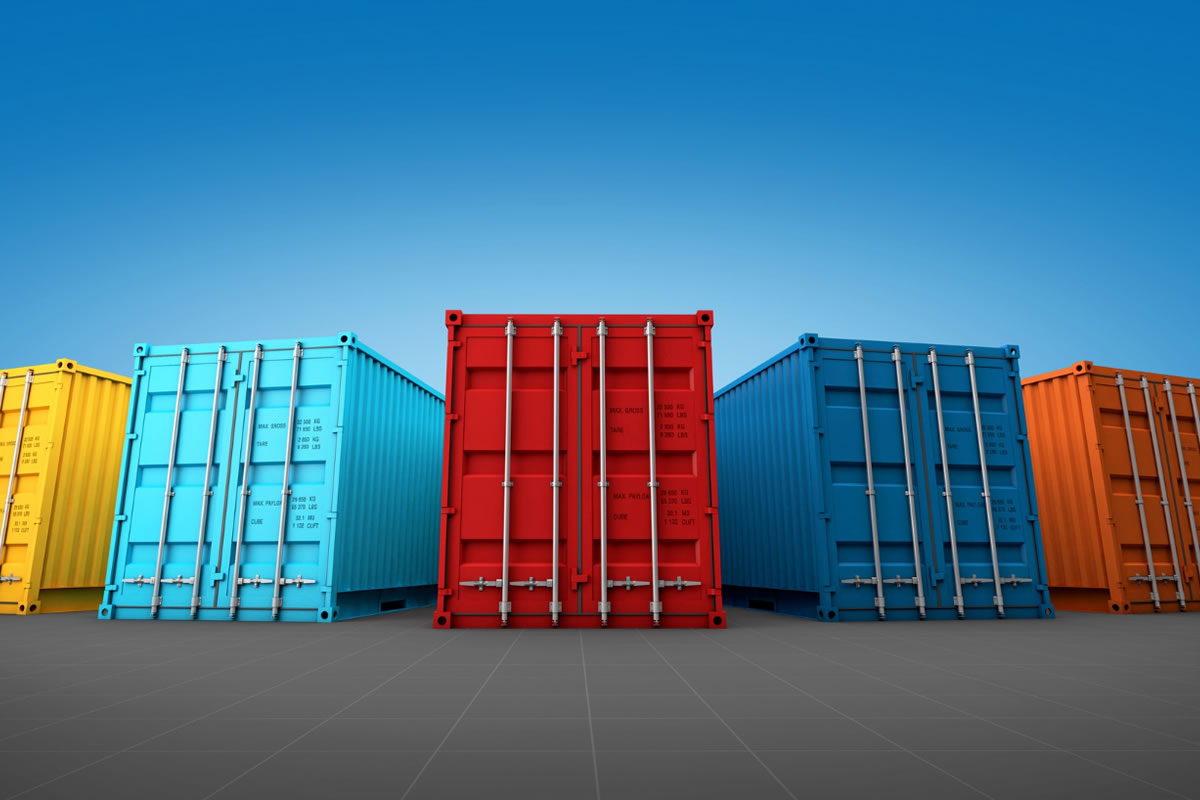 It is normal for businesses to face substantial challenges getting rid of the large amounts of trash they create daily. Still, things get far more problematic when remodeling or complete site cleanouts are demanded. In many circumstances, the regularly supplied dumpster may not be adequate for a business's demands. The rental of a roll-off dumpster can be an incredibly beneficial response for companies in these circumstances. Our specialists present these benefits of utilizing r...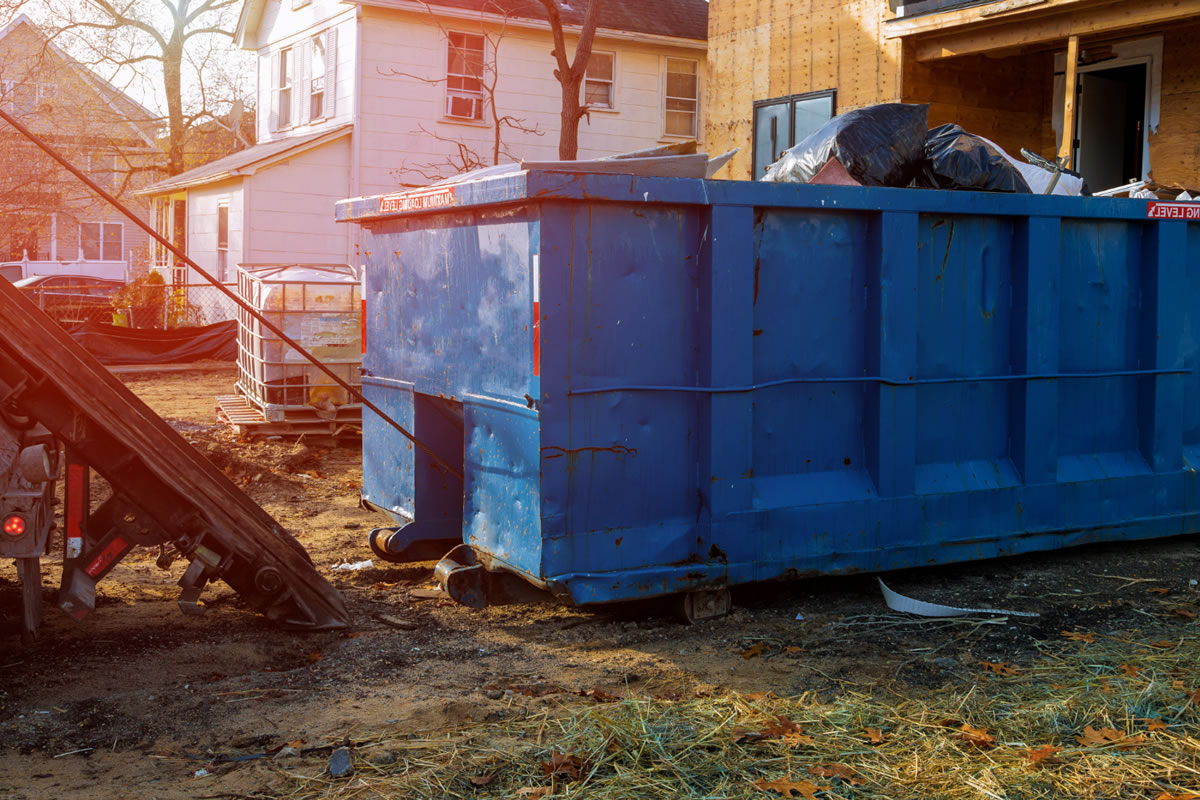 If you have decided to clean out your house and get rid of everything you don't need, or you are trying to keep a construction site clean and safe for workers and visitors, a roll off dumpster rental in Orlando can help. However, don't allow preventable oversights to stop you from getting back your deposit or cause yourself property damage that will be costly to repair. Here are some expert tips for avoiding property damage when renting a roll-off dumpster. Find the perfe...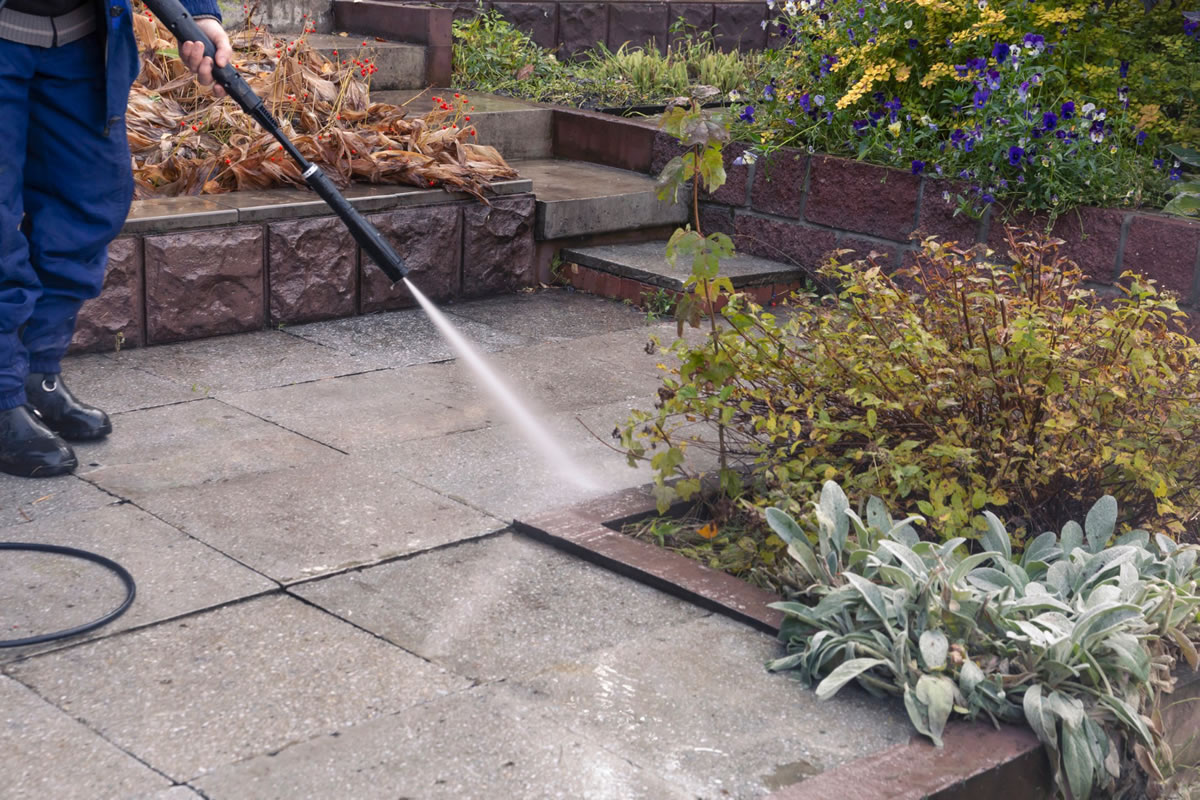 Property owners often spend the winter months fantasizing about ways to make their property stand out from the rest. Spring is the perfect time to work on projects that improve your property's curb appeal. Here are a couple of excellent ways to boost the curb appeal of your property this spring. Spring cleanup Is your yard littered with junk and debris that makes it look messy and unkempt? Cleaning up any waste or debris strewn across your property is an easy way t...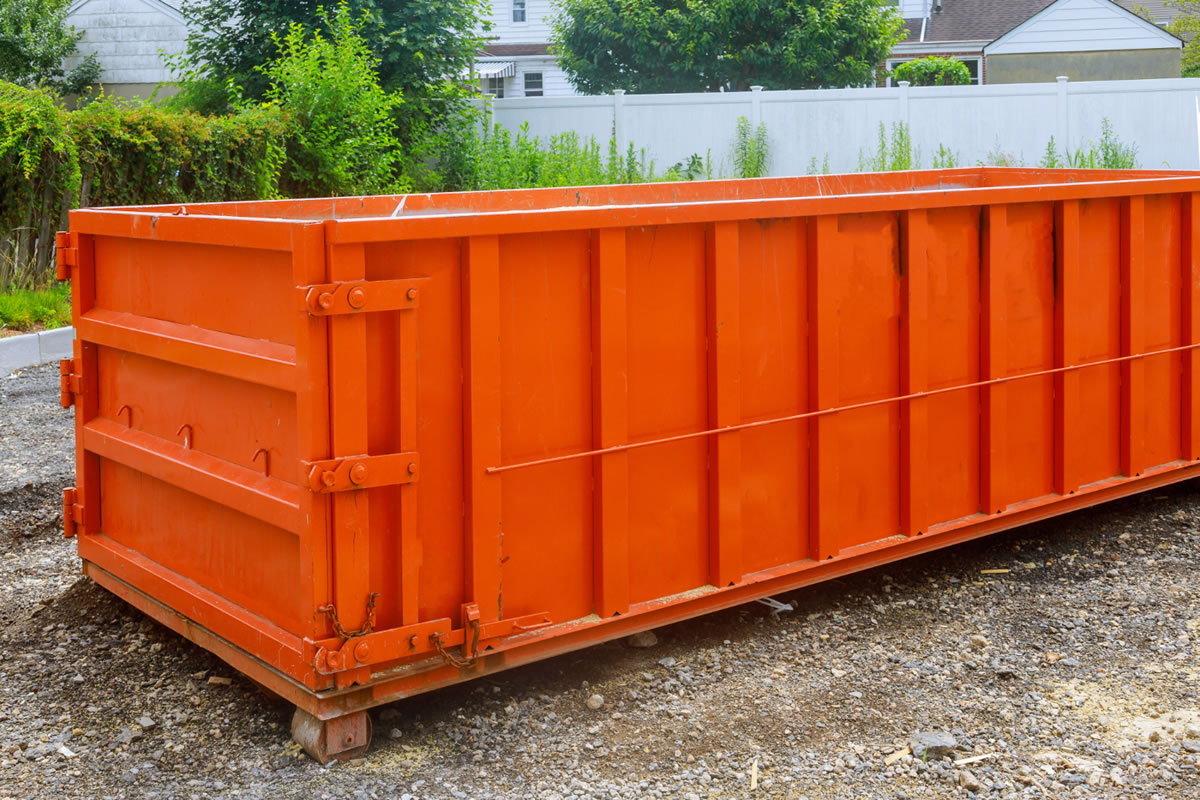 When people think about roll off dumpster rental in Orlando, they usually envision large rolling units behind their favorite stores or apartment complexes. However, if you enjoy watching home renovation shows on TV, you may picture the larger roll-off dumpsters delivered to work sites by semi-trucks and picked up at a later set up time once they are filled with debris from construction. No matter how weird the following uses may appear, dumpsters have other uses. Swimming pools...