Name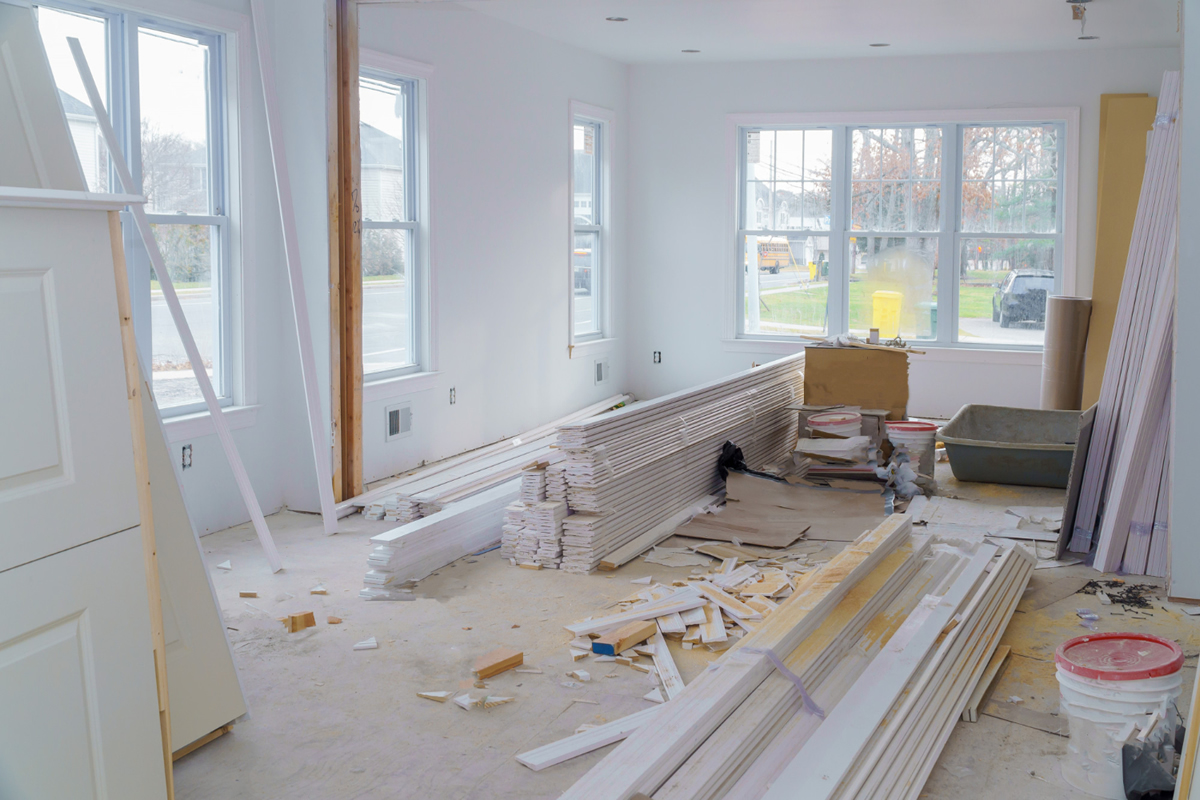 Are you looking to remodel your home in order to prepare to sell or upgrade any outdated features? When you take on a remodeling project on your home, you may quickly notice how the garbage can pile up. From replacing drywall to purging old cabinets or appliances, you may find yourself buried under heaps of trash. Before you start to line the curb with all your garbage, you may want to consider a roll off dumpster rental in Orlando to help you properly remove your bulky tras...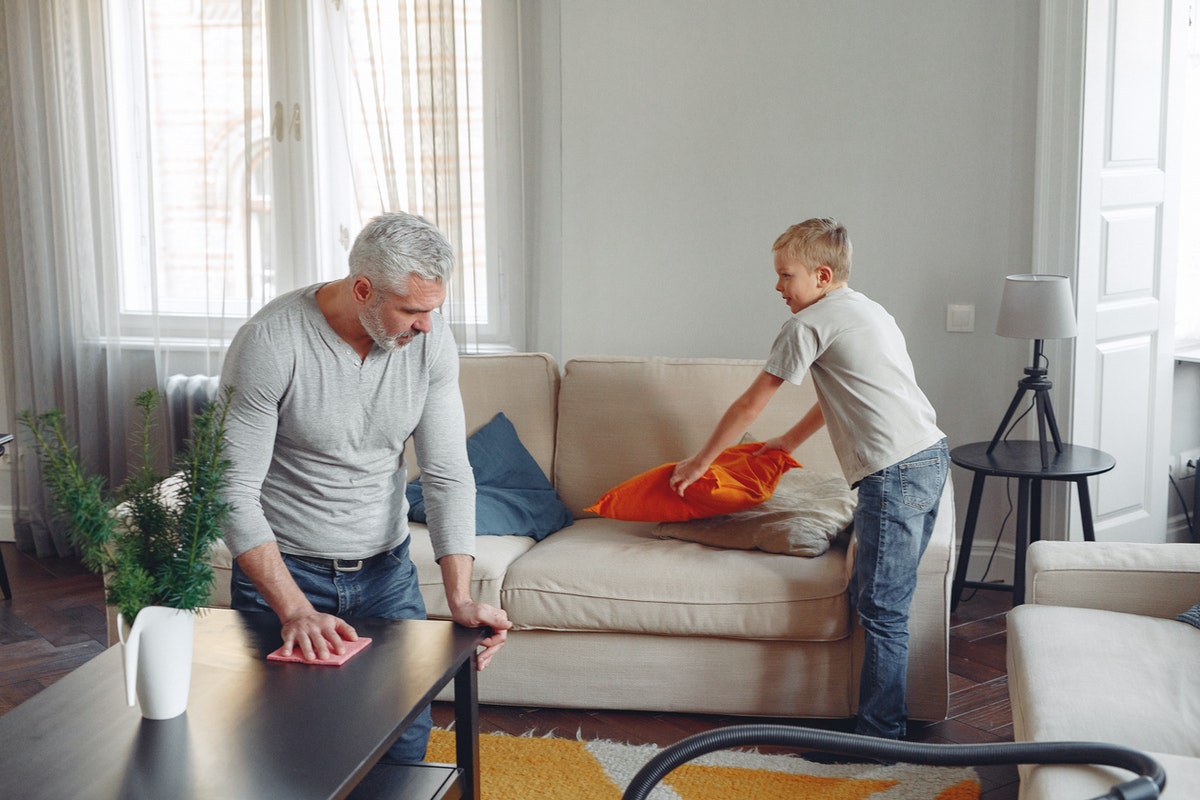 Spring cleaning is a great way to give your home a much-needed refresh, update its appearance, and remove unnecessary clutter. By organizing, cleaning, getting rid of stuff, scrubbing, and sanitizing, you can have your home in great shape all year long. When you undergo a large cleaning project in your home, you will want to get a roll off dumpster rental in Orlando to make this job easier. Stop worrying about all the clutter removal and garbage piles and simply throw your u...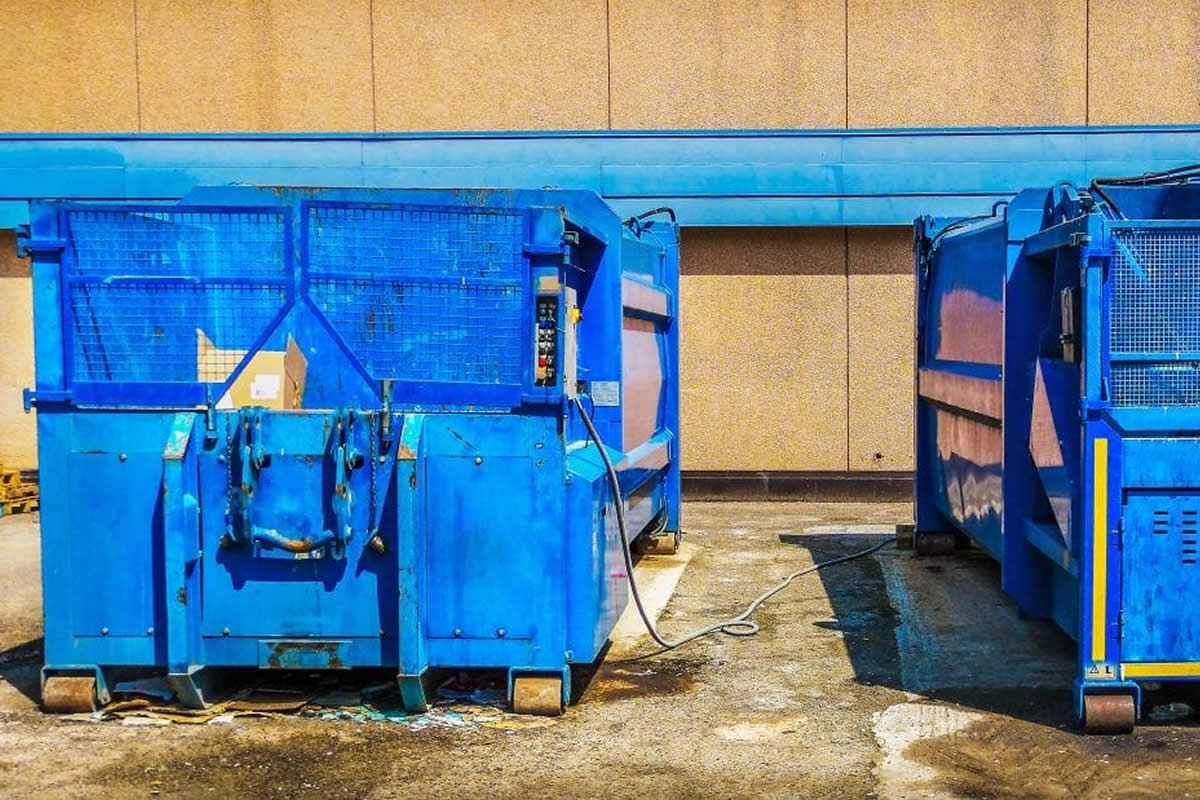 If you are in the middle of a spring cleaning project or a home renovation, you may notice garbage piling up a lot faster than usual. To avoid getting disgruntled reactions from your trash collectors, you might want to consider getting a roll off dumpster rental in Orlando for your big jobs. This makes trash collection and removal easier for everyone. Here are a few of the main reasons why you may need a roll off dumpster rental for your home projects. Office Clea...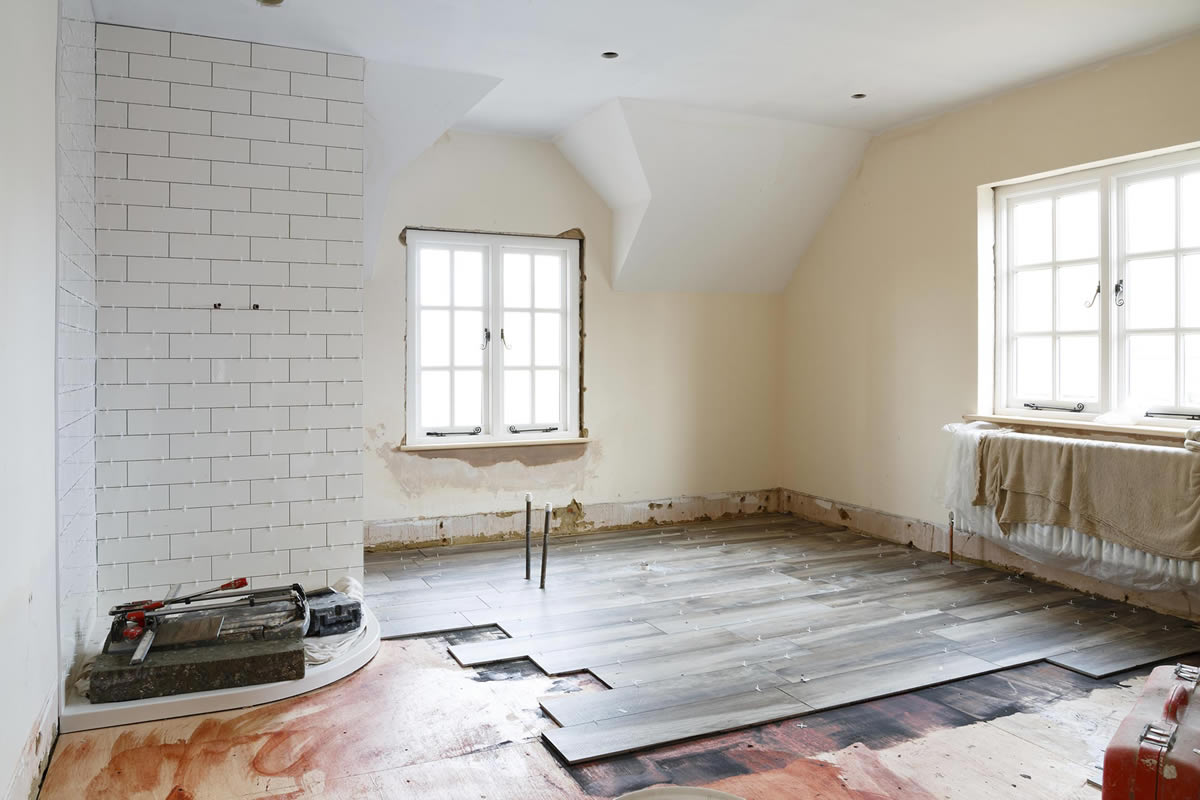 Are you looking to update old, outdated features in your Florida home? Are you considering tearing our old countertops, vanities, and furniture to refresh the look of your home? Whenever you are considering a home remodeling project, you don't always have to aim big. Even the smallest remodeling project can provide your home with a much-needed facelift. These jobs are much more manageable to perform and they are typically budget-friendly. When you choose to p...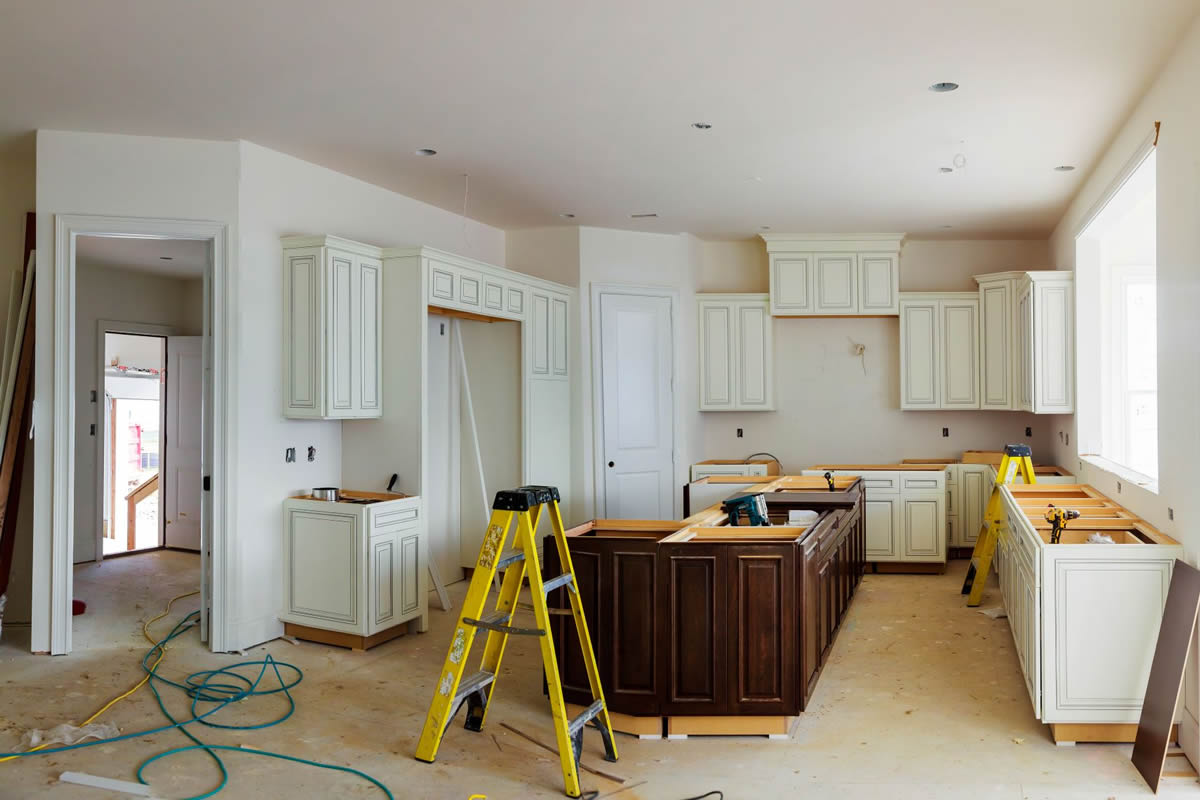 If you are considering selling your home, you may want to take a good look at the features of your home and consider upgrades and renovations. Small changes can go a long way to help increase the value of your home. When you undertake a large project, you may be in need of a roll off dumpster rental in Orlando to assist with trash removal. This can include large appliances, furniture, dry wall, and many other construction materials, which are difficult to eliminate without t...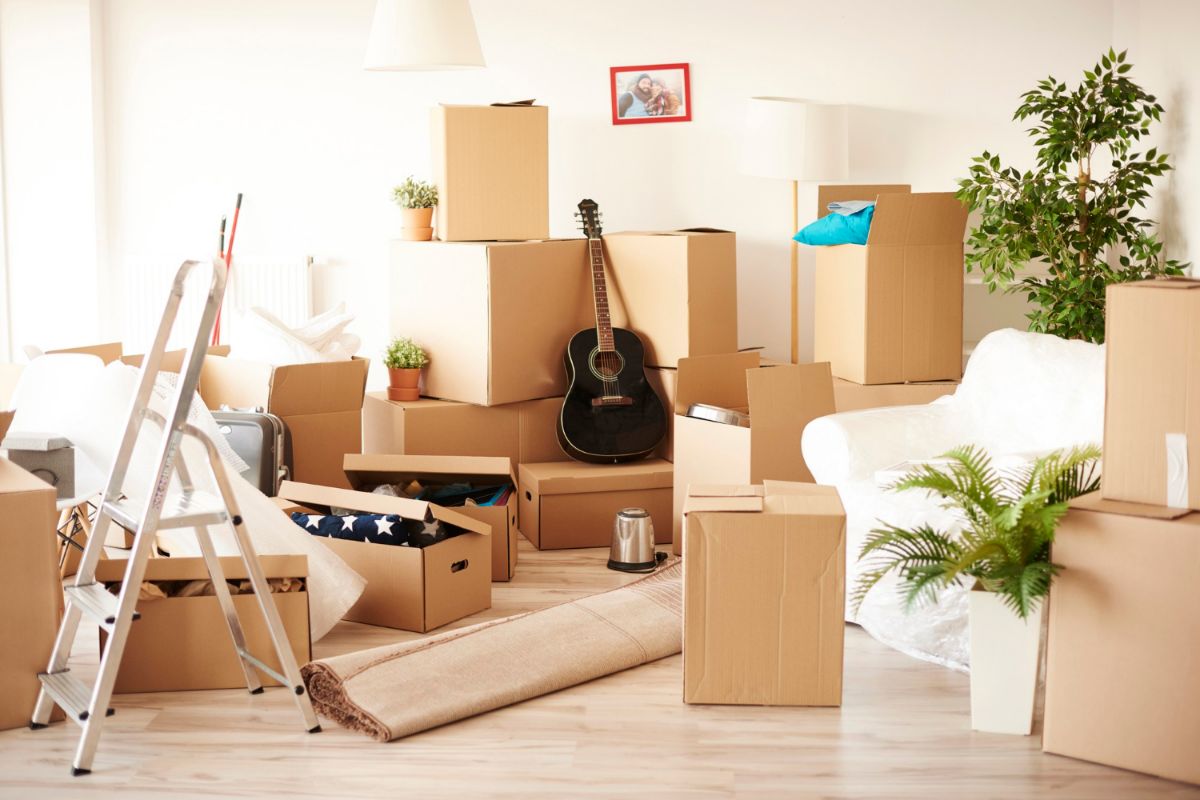 Do you look around your home and notice piles of unwanted belongings cluttering the corners of your home? Do you have a difficult time getting rid of things when you are finished using them? These can all be signs that you are becoming a hoarder who holds onto too much clutter. If this sounds like you, you should consider a roll off dumpster rental in Orlando to help you clean and organize your home. Follow these four simple tips to prevent clutter and stop hoarding un...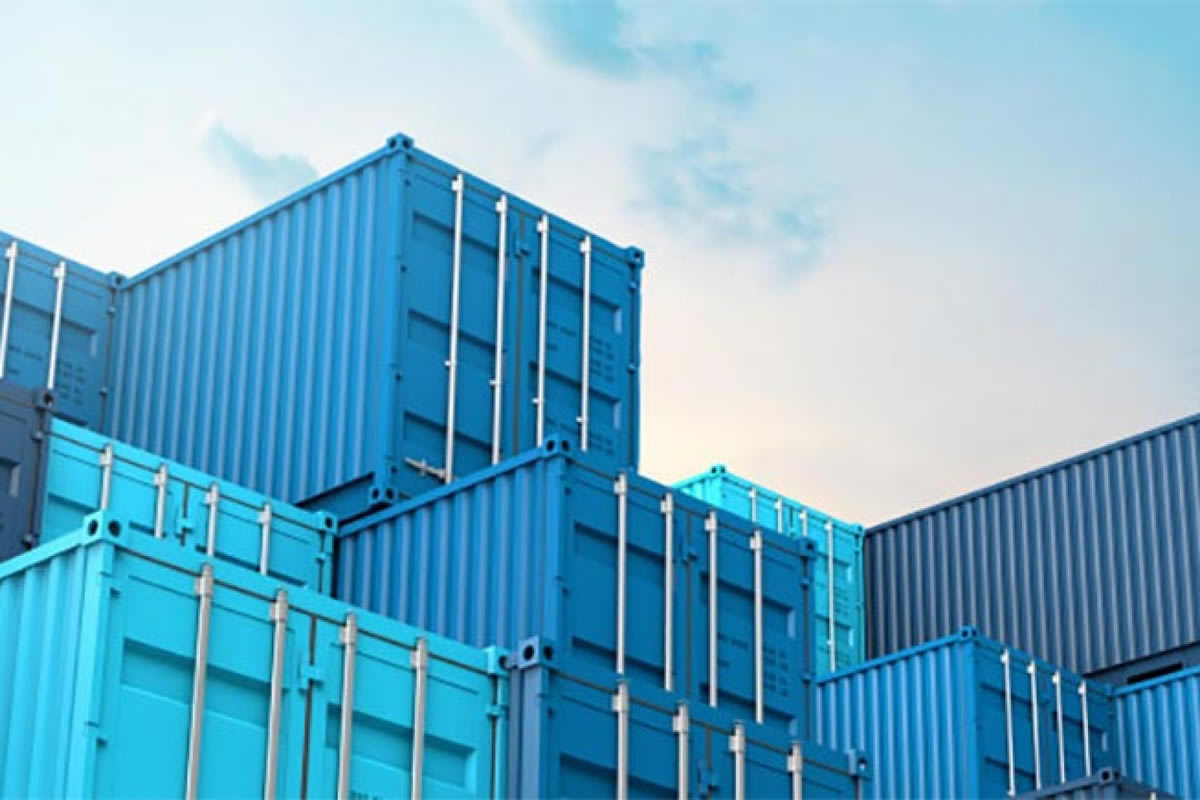 Are you planning to remodel or perform spring cleaning on your home? Does your business need to be renovated? Are you working on flipping a home for resell? If you've answered yes to any of the above scenarios, you may be in need of a roll off container rental in Orlando. Whether you are remodeling, replacing your landscape, flipping a home, or replacing your roof, you want to hire Tip Top Containers for all of your container rental needs. A container rental ...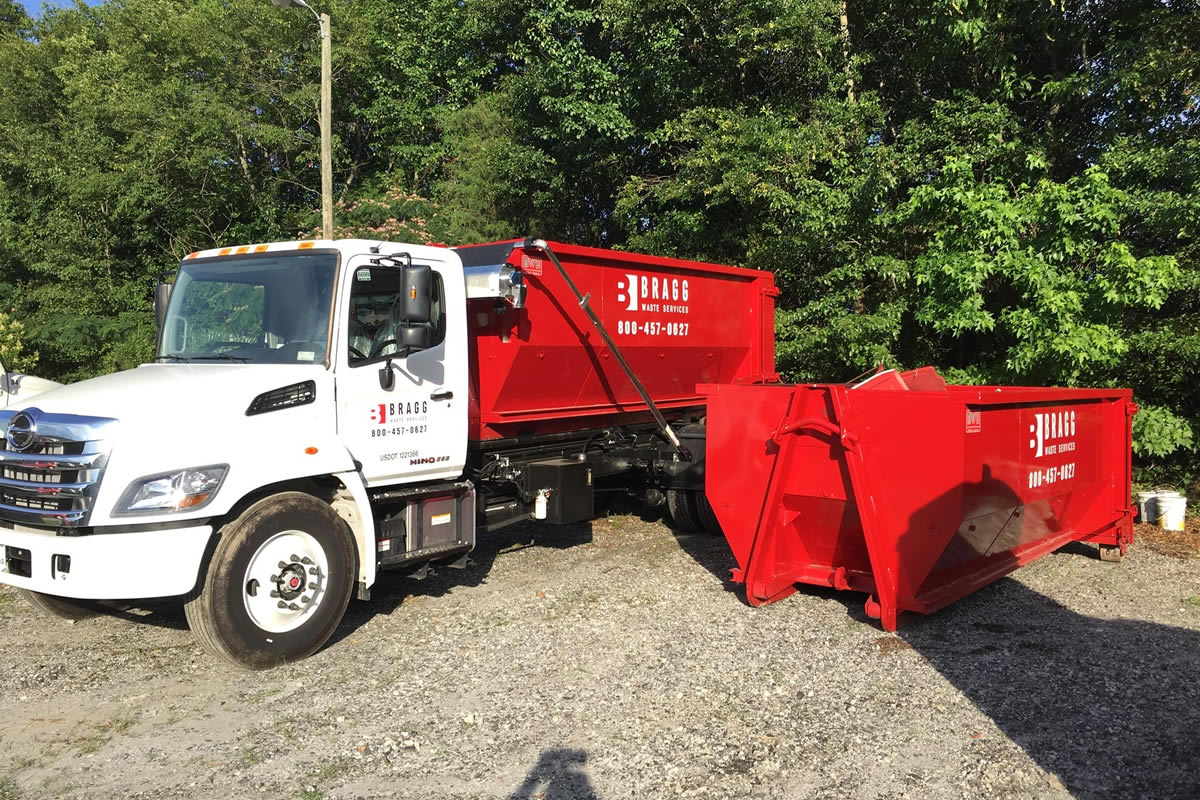 When you are pitching a lot of garbage or undergoing a home renovation that requires throwing away mass quantities at once, it is recommended that you invest in a dumpster. This will help maintain your everyday trash and also ensure that your bulk garbage is dealt with properly. As a service that provides customers with a roll off dumpster rental in Orlando, we at Tip Top Containers have provided trash services for many of our central Florida customers. We recommend that you...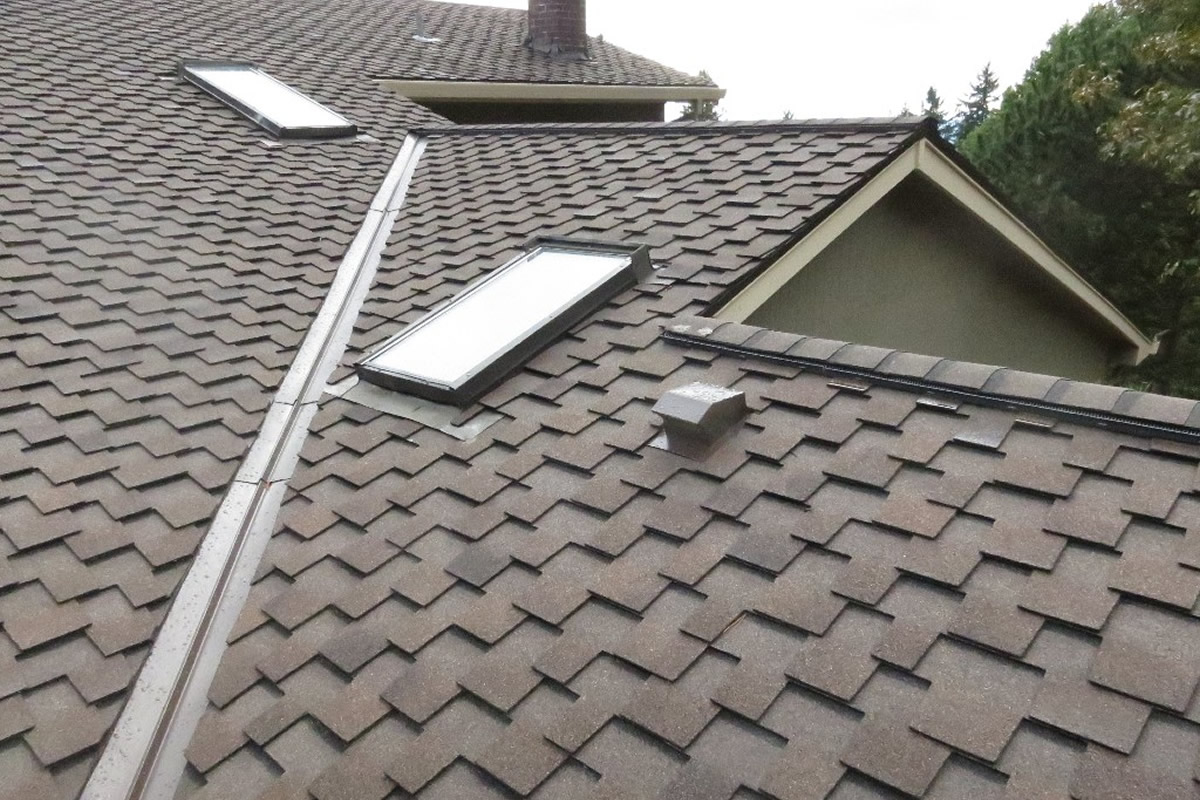 If you have decided to tackle the job of removing your home's roof yourself or the contractor that you choose requests that you rent a roll-off container for him to use, then you need to know what size container that you will need. You can do some simple math to find the right answer, but if your answer is close to the line, it is always best to upgrade your roll-off container rental in Orlando. Asphalt Shingles Each bundle of three-tab asphalt shingles weig...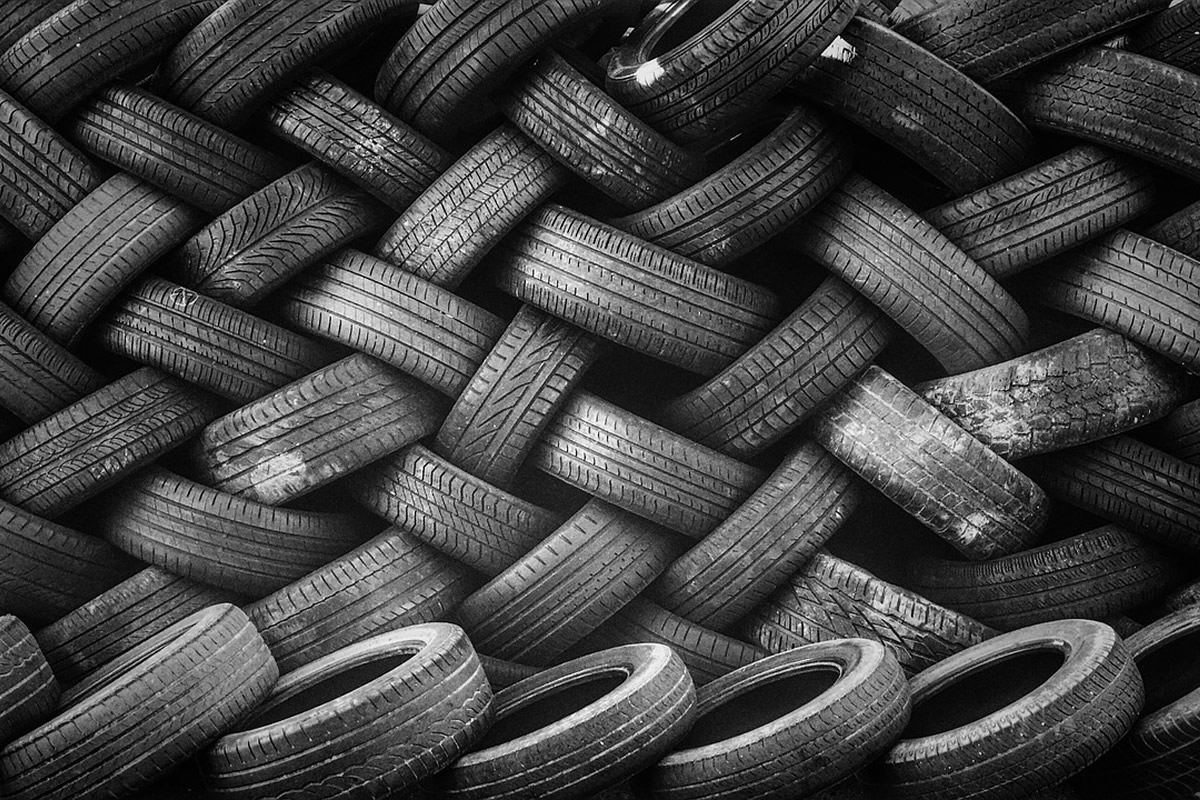 You should never put certain items in dumpsters. This statement is true of dumpsters at your commercial business or a roll-off dumpster at a demolition site. Learn which things you should not put in dumpsters and the reasons why that is true. Chemicals You should never place any chemical that can seep into the groundwater or harm wildlife in a dumpster. After pesticides, fertilizers, paint, and most cleaners get to the landfill because the chemicals can soak into the gro...