Name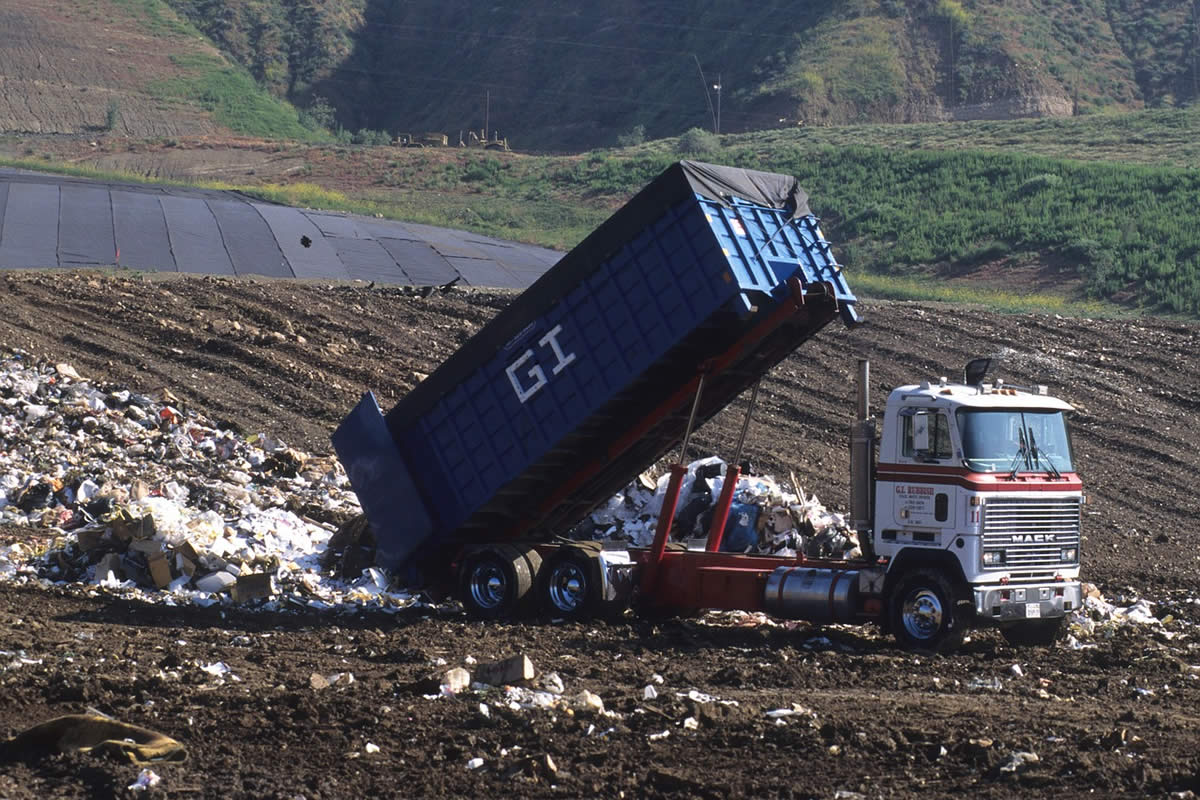 Waste is taken to facilities where the waste is permanently contained which can prevent the release of pollutants into the environment. When disposing of solid waste, it often is placed on land in a landfill. Liquid waste is disposed of in injection wells that bury the refuse deep under ground. These wells are closely monitored to prevent leakage of harmful pollutants into the drinking water. America alone generates nearly 208 million tons of solid waste per year and it is only expe...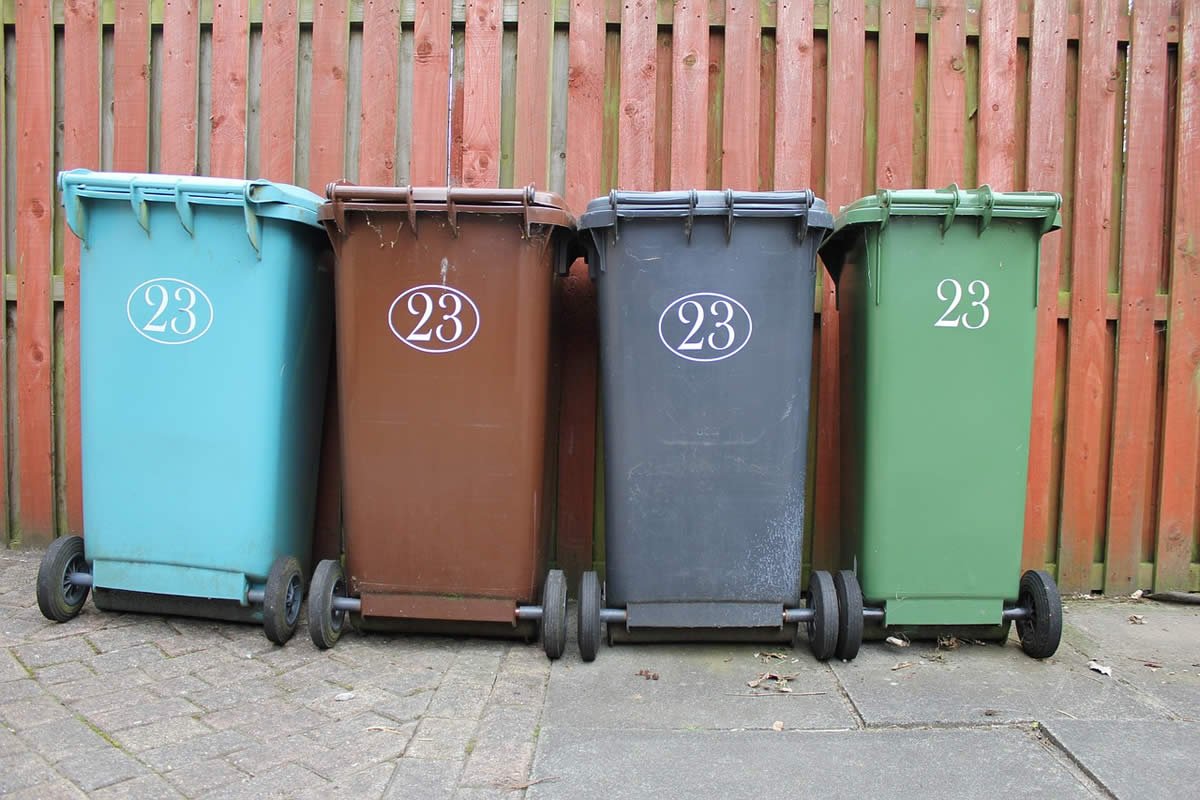 We do not throw anywhere and no matter how the garbage. It is essential to sort them to avoid polluting the environment. Discover one of the key principles of ecogests Why sort waste? Selective sorting makes it possible to better manage rejected materials . Thus, recoverable waste is recycled to save raw materials and preserve nature . Waste sorting is carried out according to the family of materials , which are listed below: metals , plastic , paper , wood , organic was...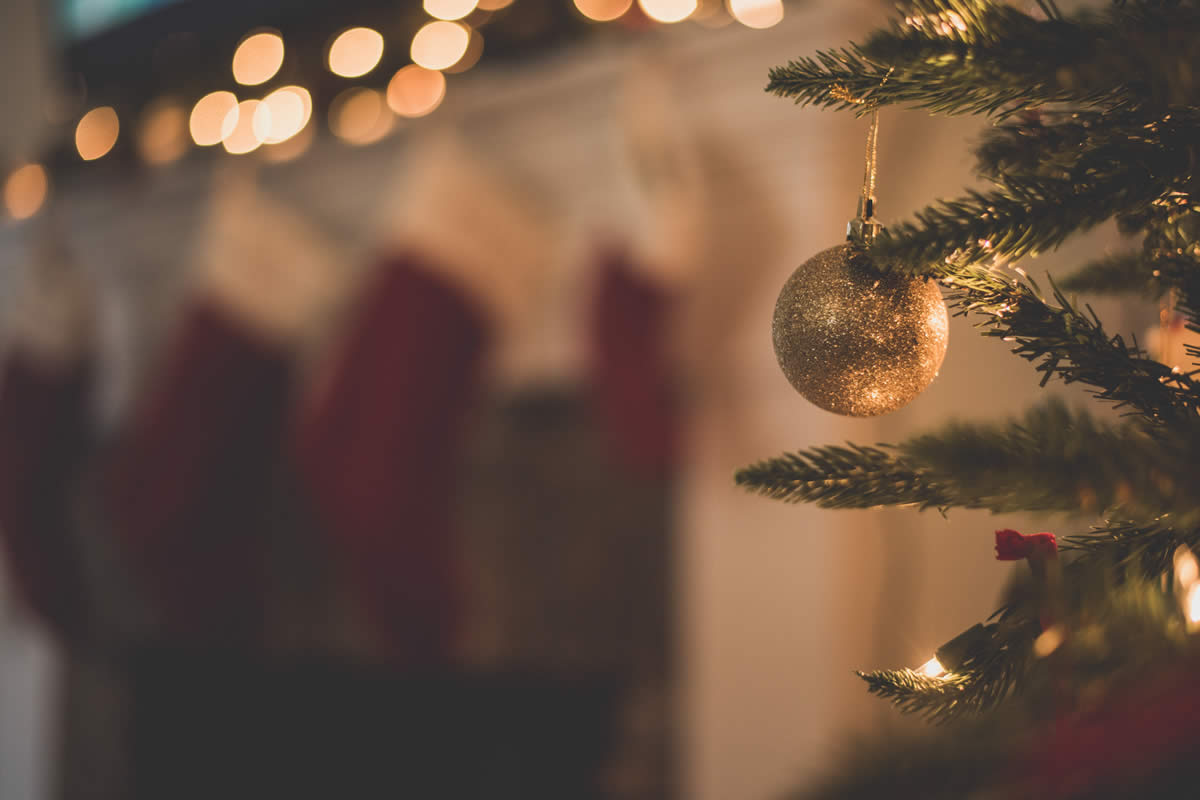 The holiday season is around the corner with lots of merriment in the air. And Just like every holiday season, you need to get your mind prepared for the ton of waste that will pile up after a holiday party or a get-together with loved ones. In America, every family whether large or small make the most out of every Christmas celebration. That is why almost half of the waste an American generates yearly pile up during the yuletide season. It is impossible to toss all your waste into your roll-...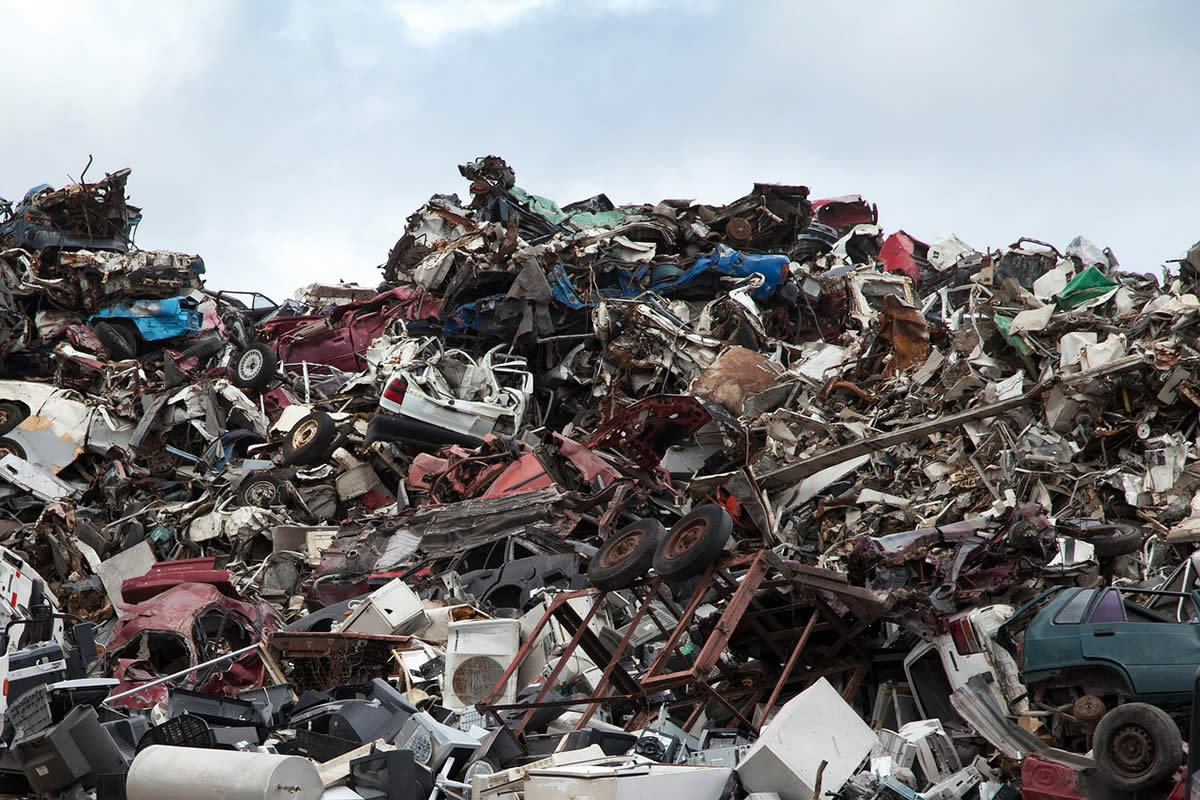 A roll off dumpster rental in Orlando comes in handy when you are remodeling your home or cleaning out a messy room. A dumpster can be heaped up with all sort of things but there is some waste you can't dump into your dumpster. Having knowledge of what you can't dispose into your dumpster can go a long way in preventing environmental hazards. Below is a list of seven items you should never put in a dumpster. Paints When you are cleaning your garage or attic, you ...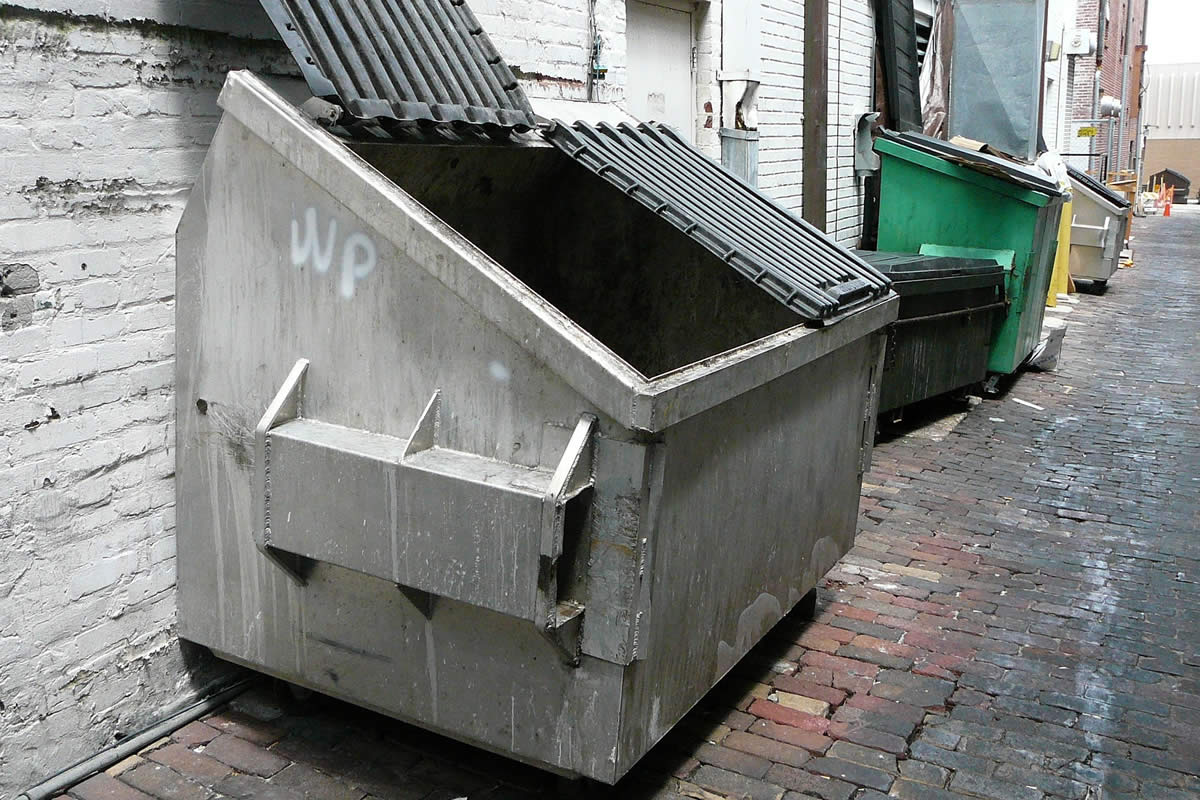 Dumpsters are workhorses and aren't often considered the stars of the construction or home renovation business. Behind every commercial business in the country, there's usually a dumpster. These are often under ten yards, and the stars of the construction industry run ten, twenty, thirty or forty yards. How would you locate such a huge and very heavy metal box? By renting your own star dumpster from an online company - that's how. These companies take the data you've...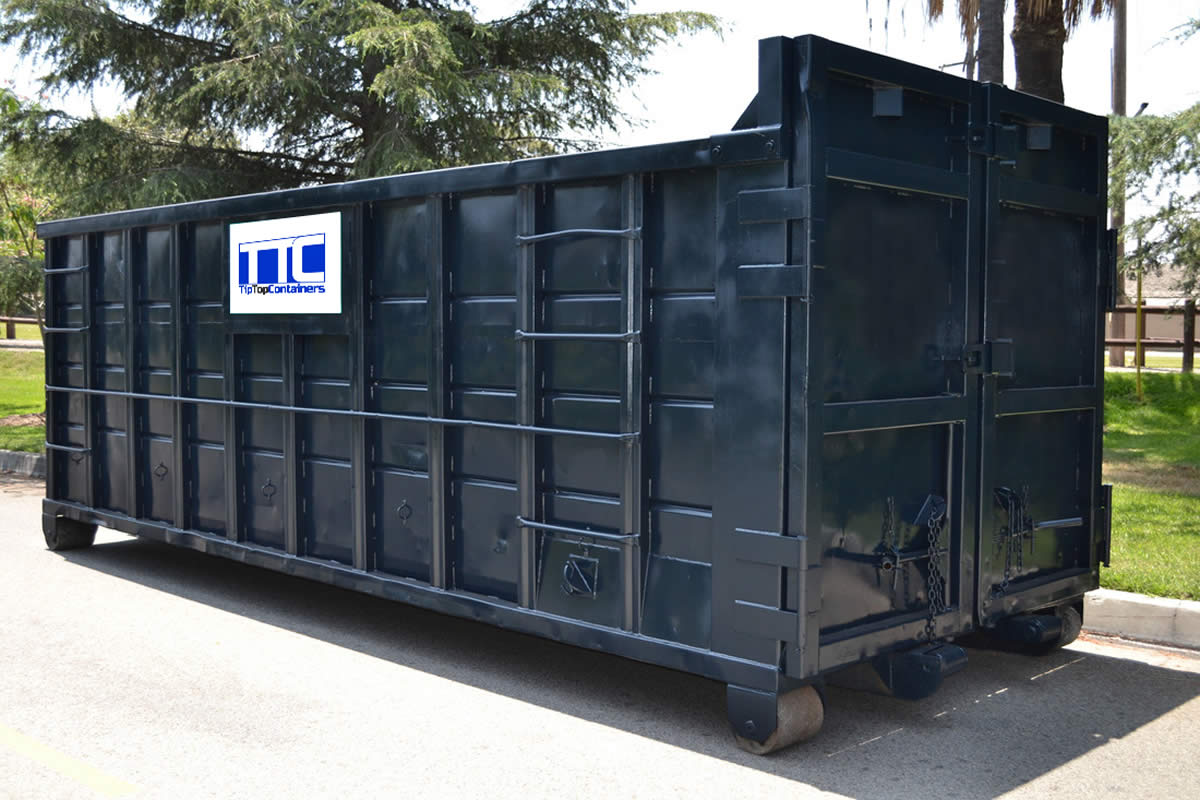 Are you thinking about renovating your house or business? Maybe there is a project that you just recently started that still has areas of the planning process that you need to work on, but the first thing first, you need to remove some of the unwanted objects around your area. You can't quite hire a trash removing company yet because you still haven't decide which items stay and which leave. When you are in the middle of the project, it is best to rent roll off containers to help clea...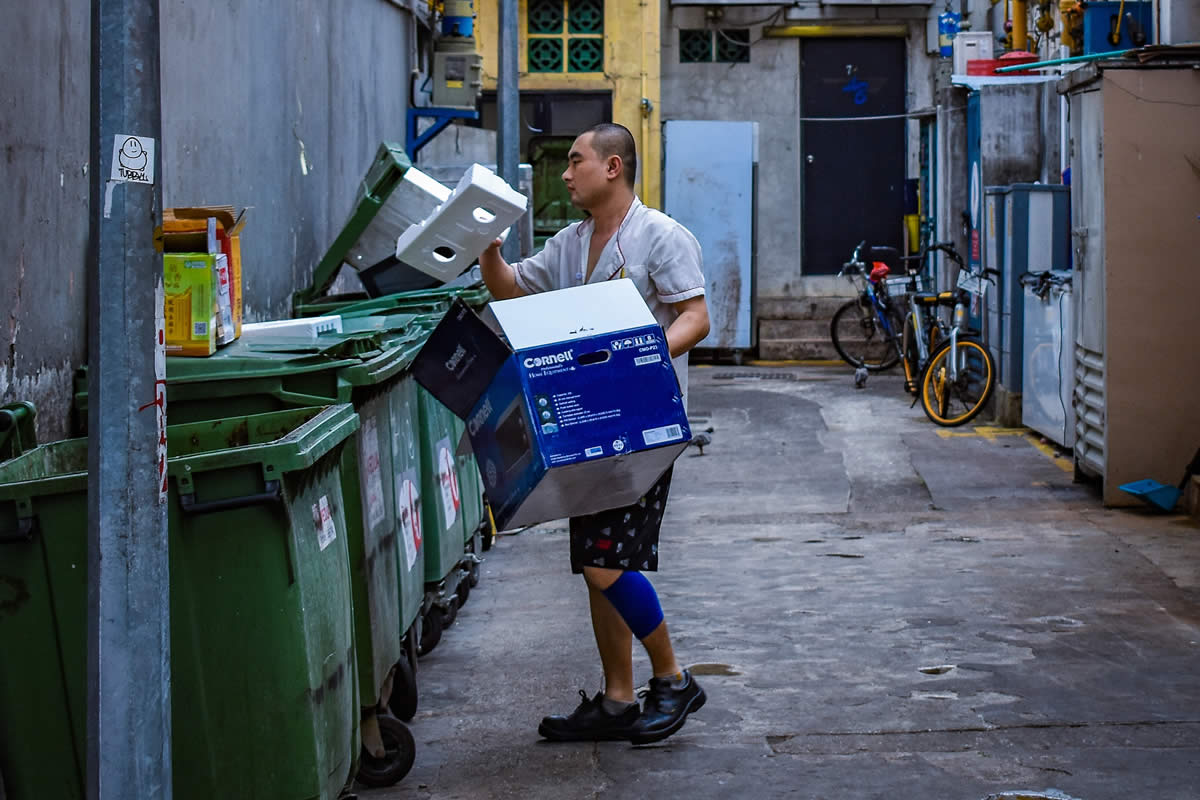 If you want to clean up your home or get your home remodeled, then you may need a Roll off dumpster in Orlando. While you can dump lots of things into your Roll off dumpster rental in Orlando, some things are not appropriate to put in your dumpster container. This article will give an insight into what you should throw into your dumpster container rental and what you should not. Also, you must be aware that these materials might constitute safety and environmental hazards if not properly disp...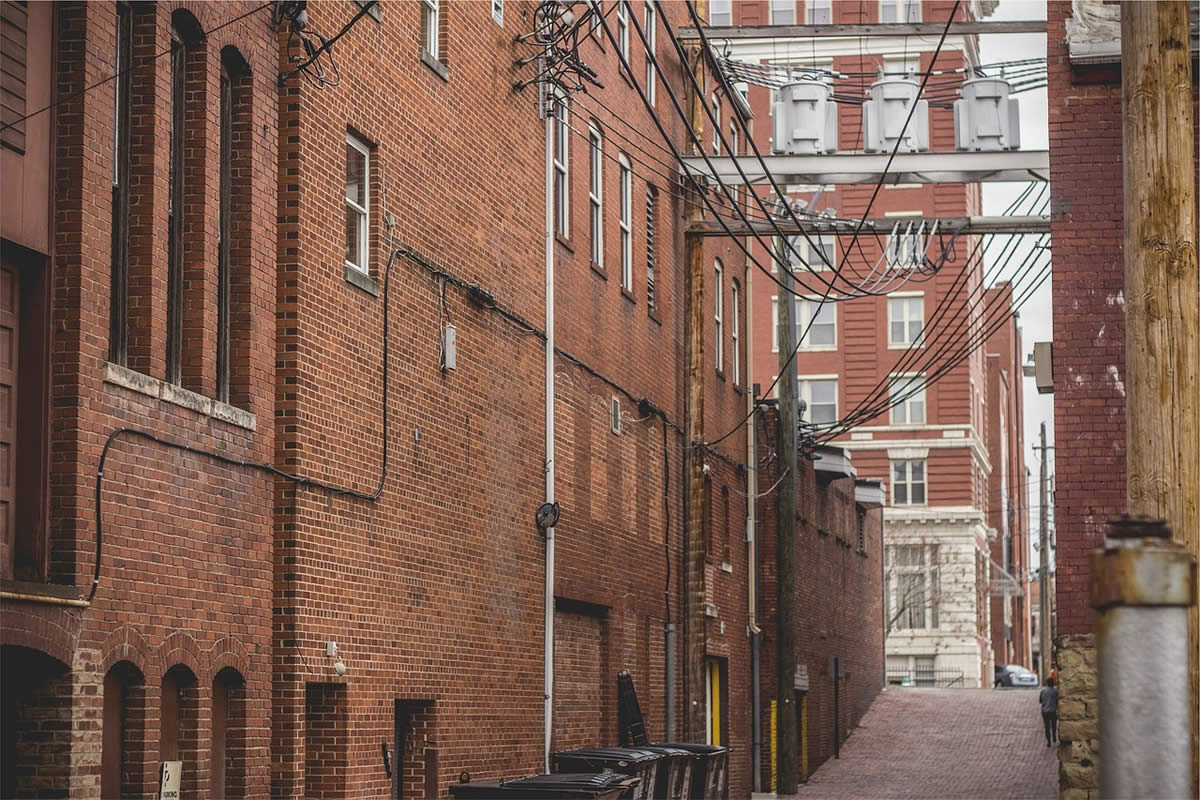 Roll off container rental in Orlando will not stay around you for long, but during the short stay, it can be an attraction to pests of all kinds, species, and sizes. You will not like a situation where your roll off container will become an eyesore due to various pests, maggots and all other tiny crawling creatures moving around and inside it. The primary purpose of the roll off container rental in Orlando is to hold waste before the waste is disposed of so, you will not be happy seeing your ...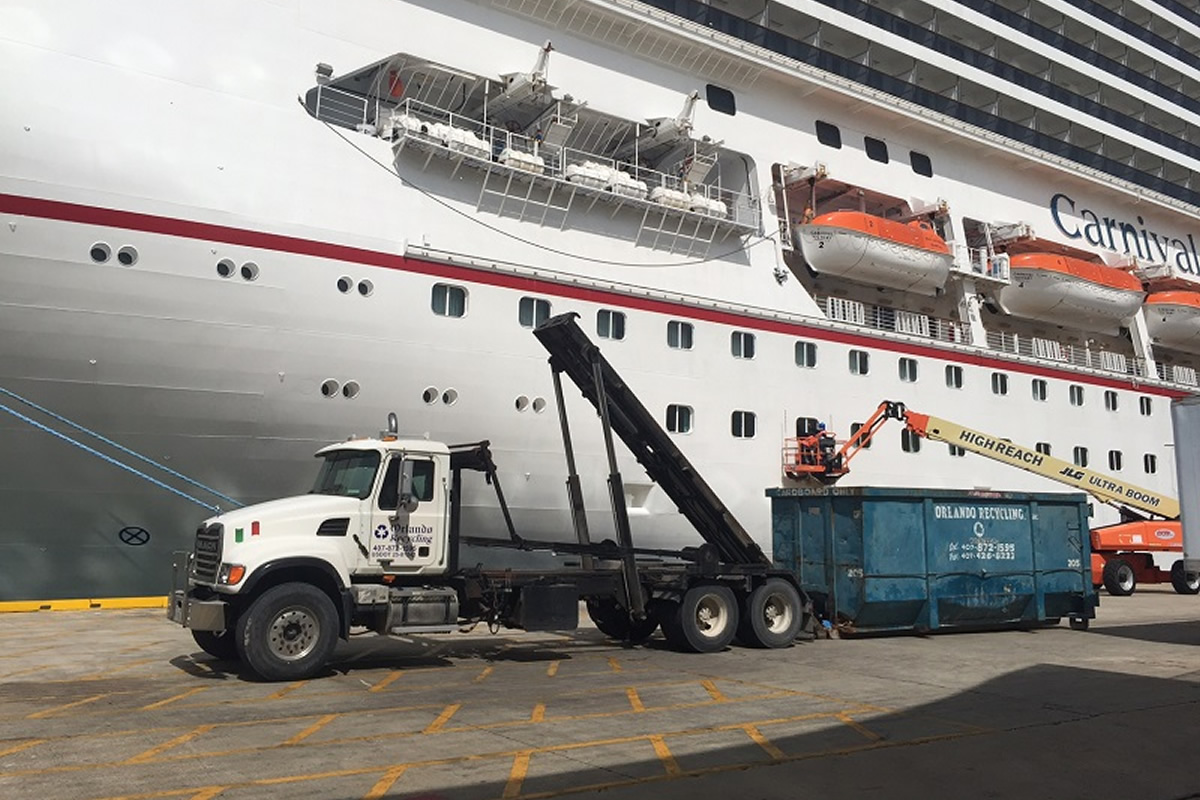 Community cleanup is important and often required to keep ourselves away from many irritating problems such as health issues, unclean and untidy surroundings and so on. Trash disposal in the community becomes inevitable in the events of natural disasters like floods and earth quakes. When the locality is hit by these kinds of natural disasters, it will be filled with trash piled in the form of left out ruins of the houses, worn out furniture and many more. This kind of trash has to ...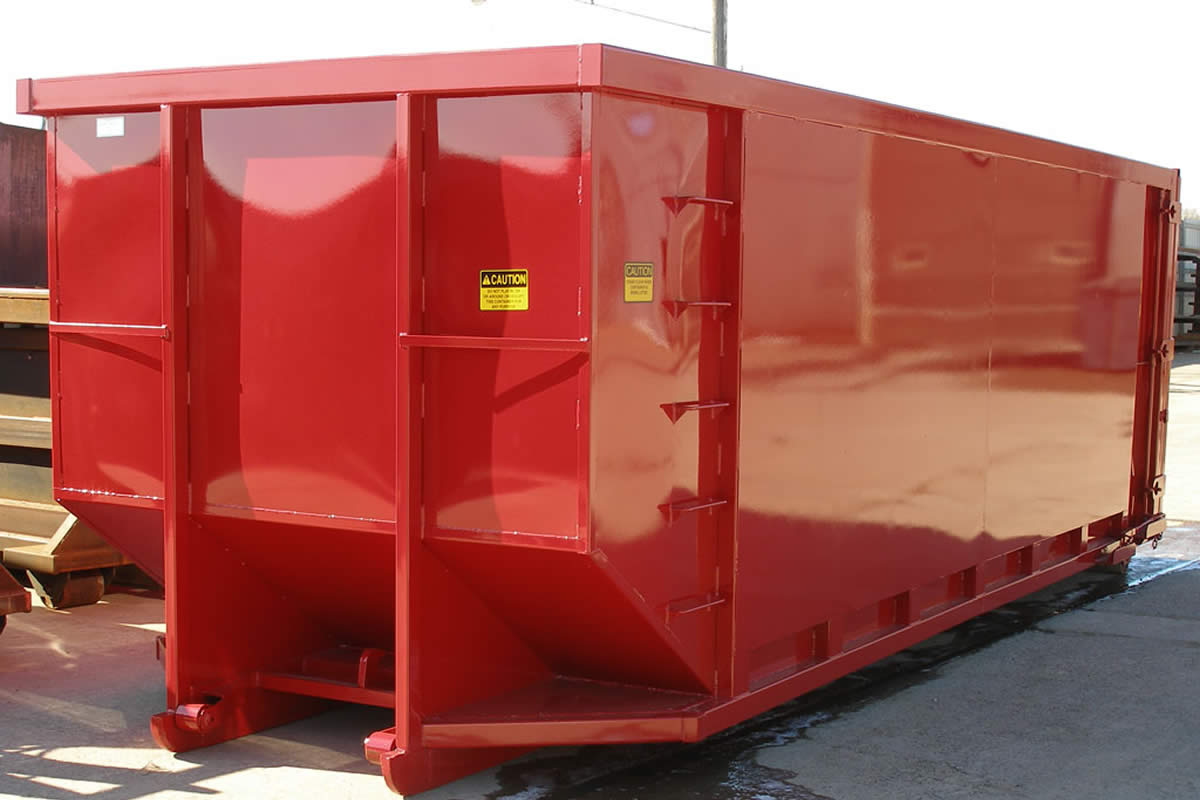 The actual amount of weight that can be put into any given roll off container rentals in Orlando will depend on the size of the bin in question. Below is an outline of the standard roll off container rental sizes, along with their maximum weight allowances so that when next you want to rent a roll off container in Orlando, you know what to watch out for. 10 Yard Containers - 1.5 Tons - 3000 lbs These small containers are most commonly used for getting rid of general hous...