Name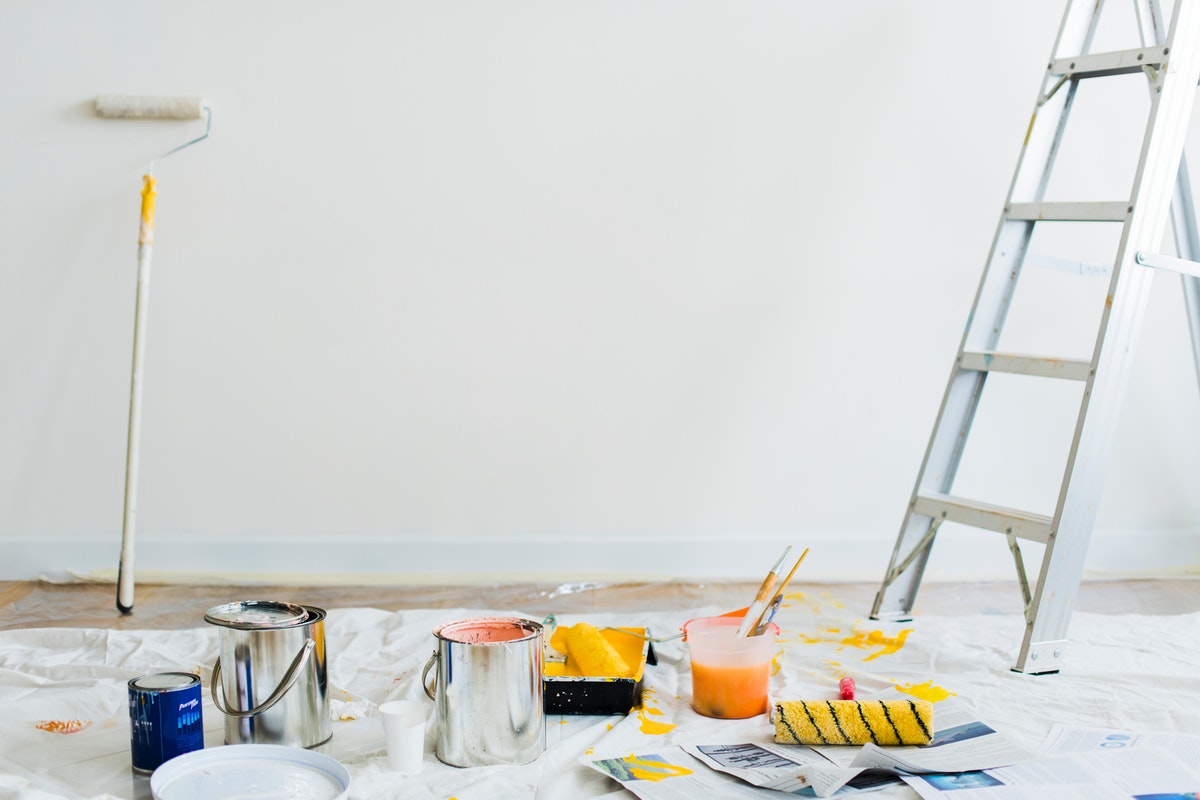 Home renovation and improvement is always a fun project to do that will culminate in a more beautiful home, a better equipped kitchen and all the things you wished your home had in the beginning. One of the things that we all don't like about home renovations is the amount of waste that it generates which we have to deal with. Removing old wood parts, throwing out old appliances and the junk cause you to have a lot of junk lying around. In fact, renovation waste is the top rea...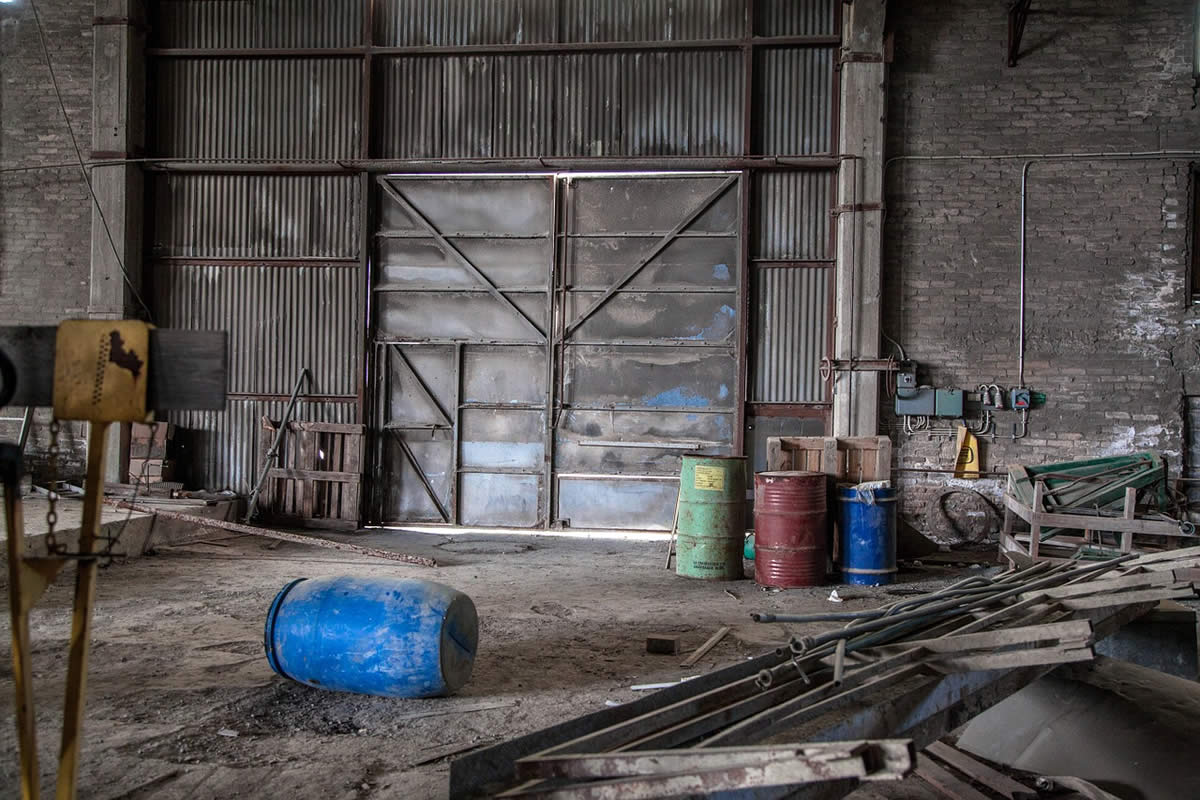 It is quite puzzling that over 30% of all the refuse generated in the United States comes from construction sites all over the country. One would think that with such a large volume of debris being generated could be used for better things that will improve the environment. No matter the type of construction that is being done, waste will always occur and there will be need to either dispose of it or recycle it. For most construction sites, some materials that can be recyclable incl...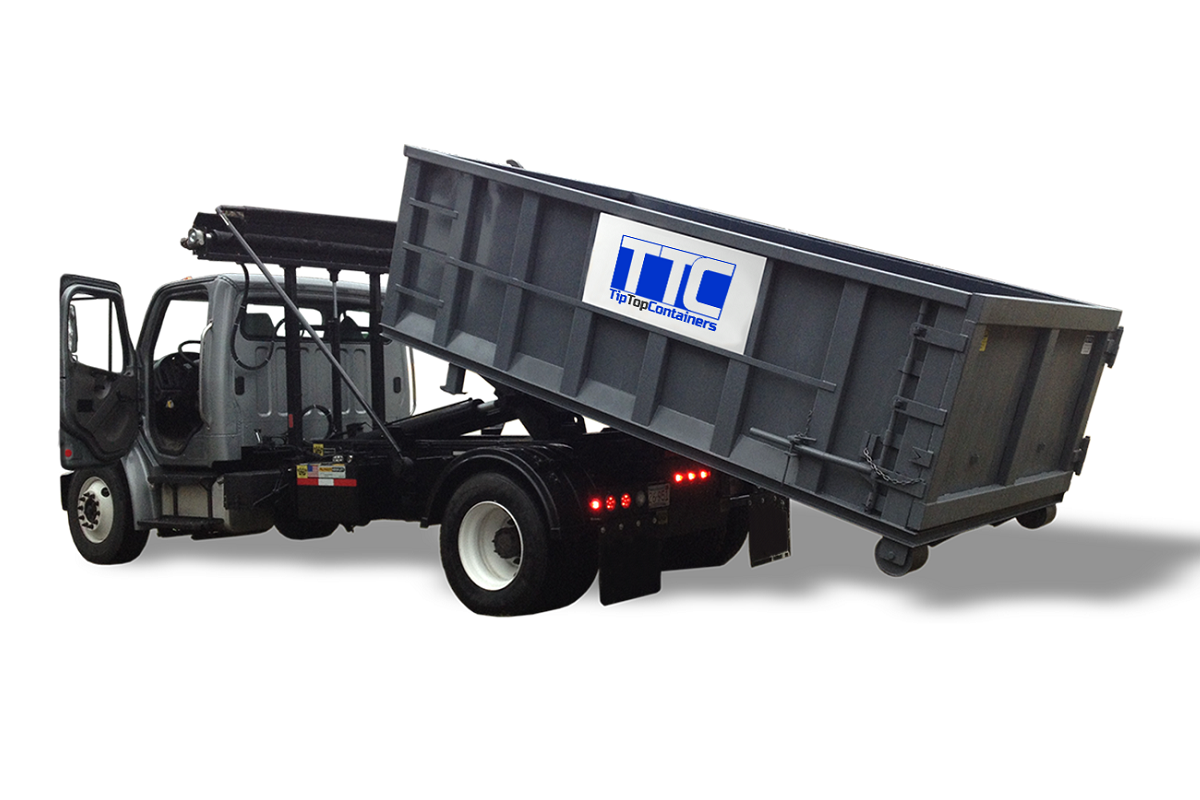 Daily living in every part of the world involves buying and accumulating things – both the necessary and the not-so-necessary. Human beings always want to acquire new things, and even if there is no space for those things, a lot of us keep taking new stuff home. What then do you do when these things are so much that you start thinking of decluttering? When there are loads of unnecessary, unused and completely useless items in your living space, what do you do? Clean up right? Now cleani...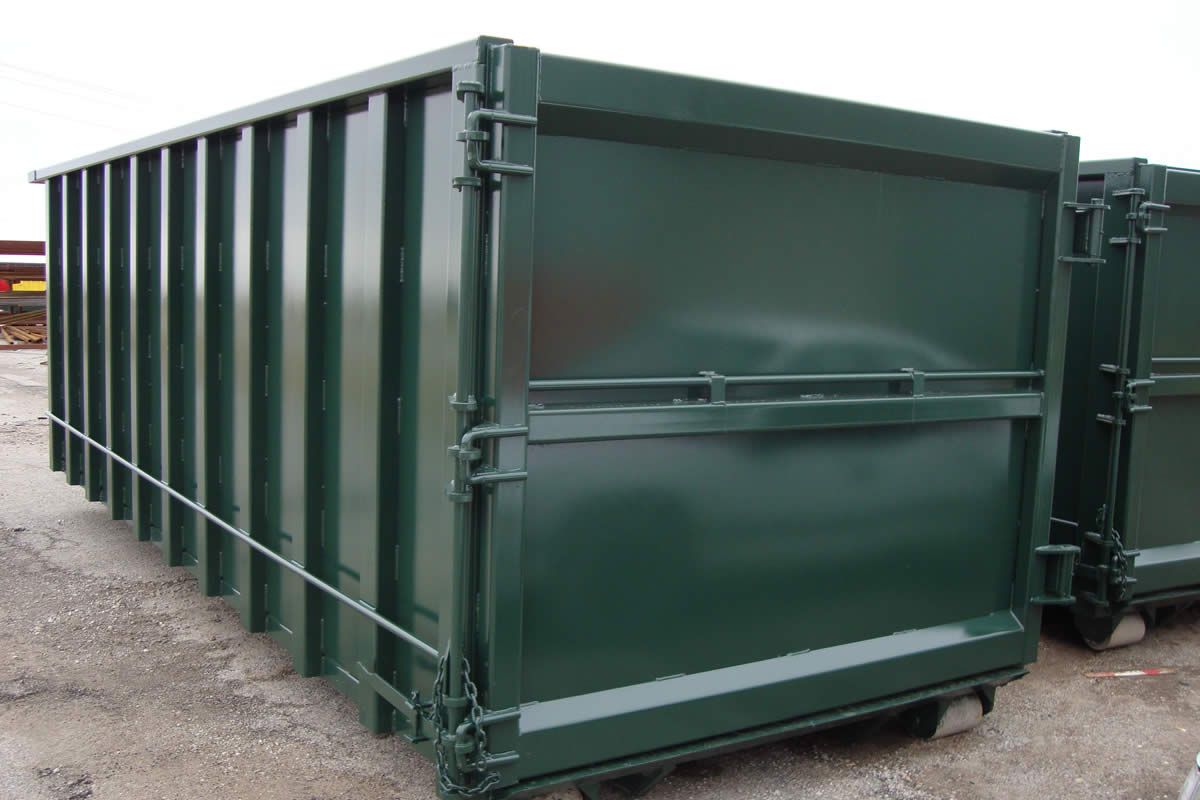 Once the junk in your home is more than what a few trashcans or garbage bags can remove, getting a roll off dumpster rental in Orlando is your best solution. A roll off dumpster will help you remove waste, garbage, and other unwanted items quickly, effectively and at once. Let us have a look at seven ways in which hiring a roll off dumpster in Orlando can help you for your next cleaning. 1. It is fast Getting a roll off dumpster rental in Orlando is not only the most eff...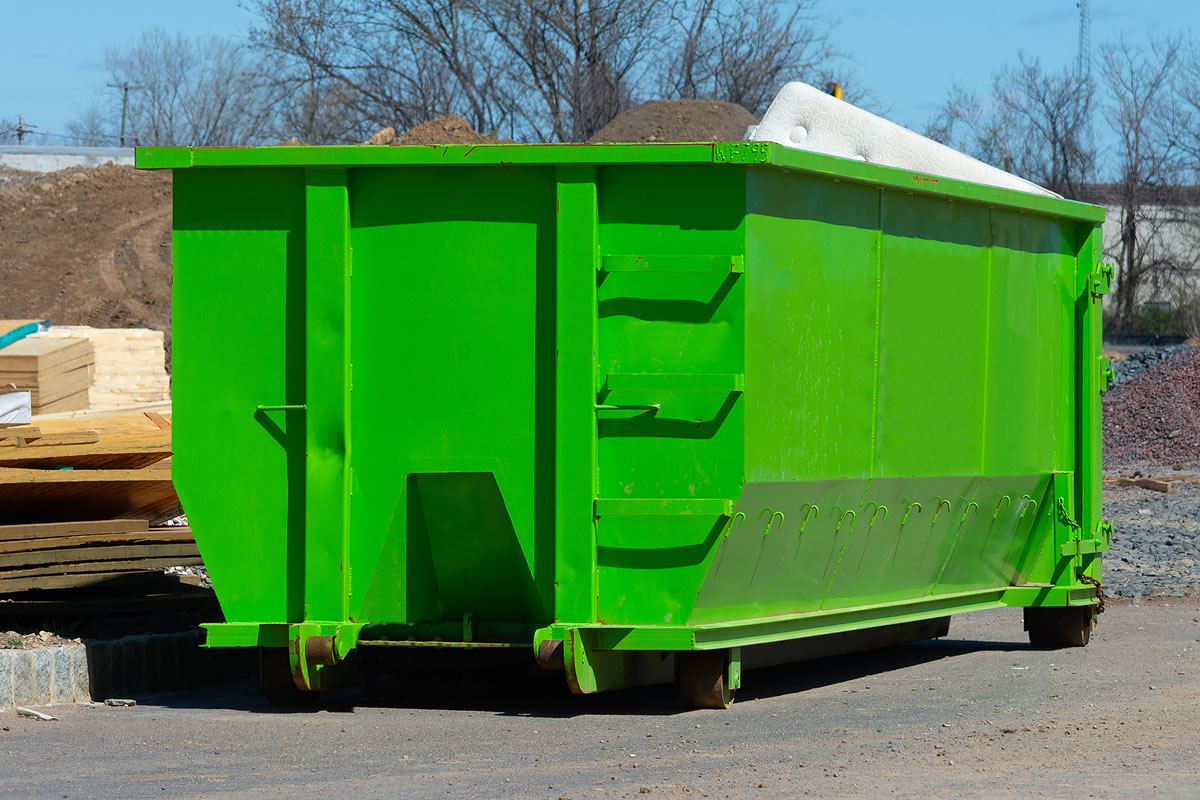 One thing is for sure we all make trash. We put our trash in garbage bags and then we haul it off. But sometimes you just have too much trash to haul off easily. Some families just make more trash than others and it can be a big hassle to haul it away all the time. If you have a lot of trash and don't want to haul it off constantly or at all you could use roll off dumpster rentals. You may have never heard of a roll off dumpster rental in Orlando before but you may have seen one. ...
Are you thinking about renovating your house or business? Maybe there is a project that you just recently started that still has areas of the planning process that you need to work on, but the first thing first, you need to remove some of the unwanted objects around your area. You can't quite hire a trash removing company yet because you still haven't decide which items stay and which leave. When you are in the middle of the project, it is best to rent roll off containers to help clea...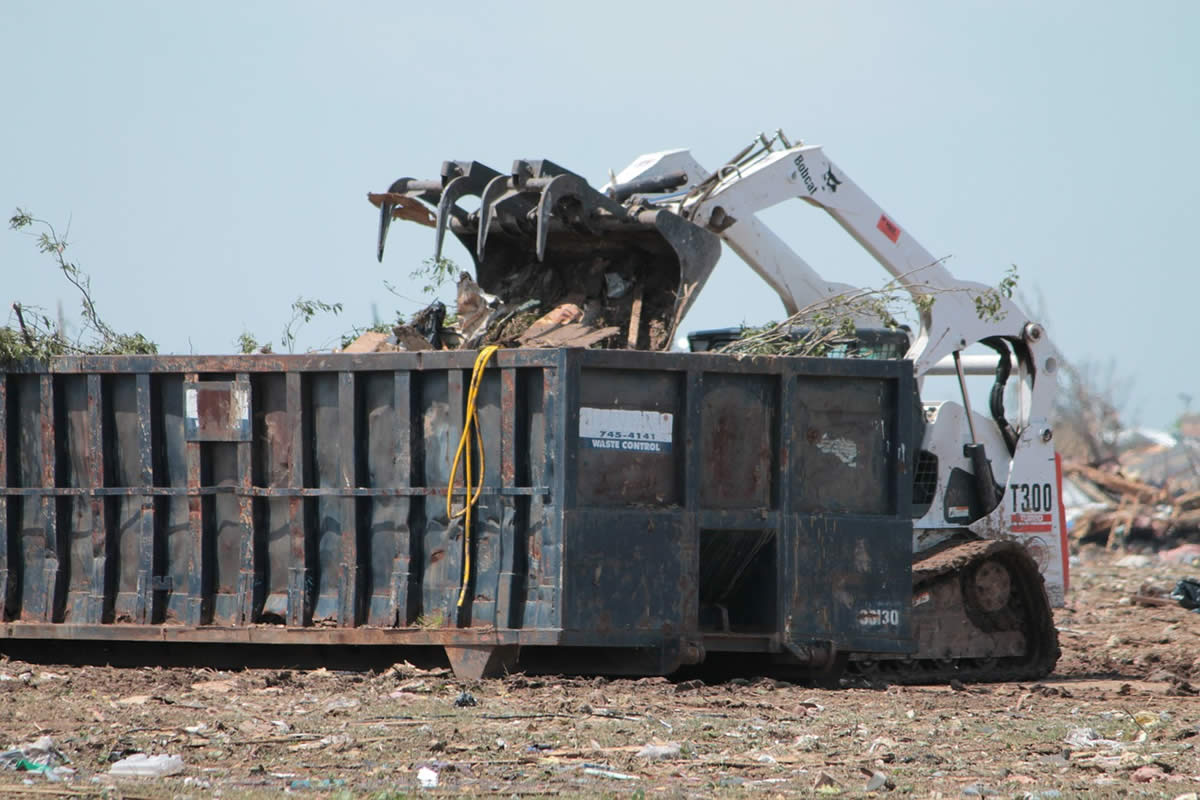 Introduction Are you in need of solutions to your during or post-project cleanup, or want your site to be clean during construction? Here is a commercial roll-off dumpster rental in Orland will help you to achieve your aim, no matter the size of the job. Construction job moves on efficiently and quickly with roll off dumpster rental in Orlando. A roll off dumpster rental in Orlando can safely store all debris and trash while you and your employees can concentrate on your job, know...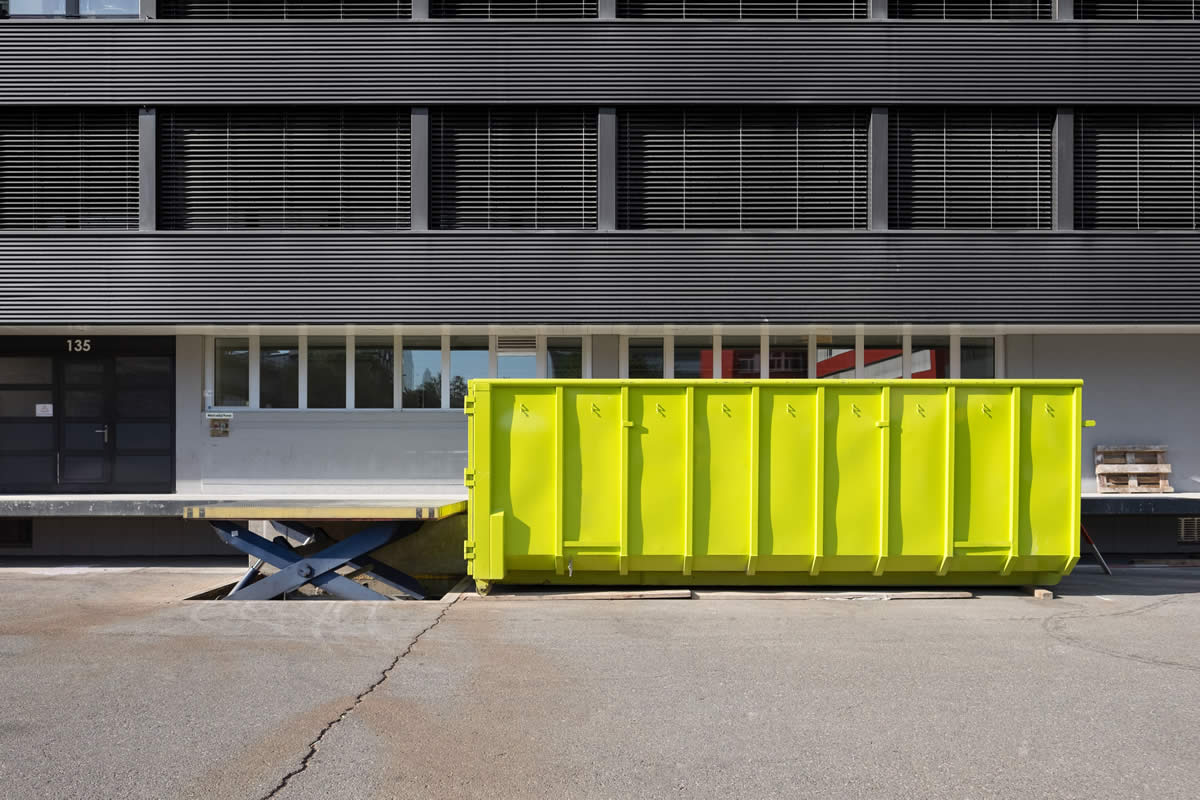 Introduction A roll-off container is a rectangular, long structure that has a door at one end, which makes it easier to carry items. Roll-off container rental in Orlando is important for general waste, construction materials, roofing materials etc. There is a roll-off container for all types of projects: Roofing debris, Waste disposal, Demolition removal, Fire damage, Storage containers, Commercial garbage collection, heavy item removal, and construction project, Whole h...
Implementing efficient methods and ways in your waste management business is a way to go in ensuring you get the maximum profits from it. Doing things benefits you both in the short term and long term. Not only will you have increased returns, it will also help in simplifying the modes of operations in your business. A proven method that you can adopt is the use of roll-off containers. Roll-off containers serve a great use as a trash bag large enough to accommodate huge proportions ...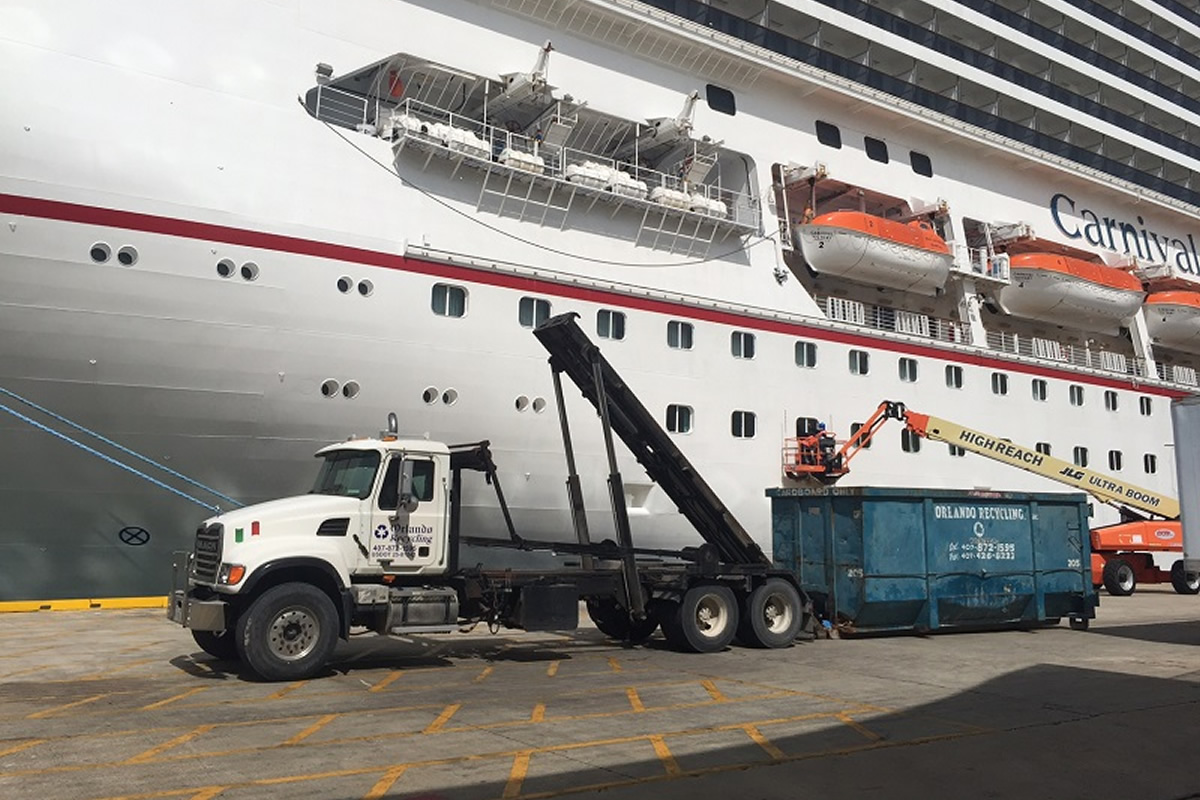 Are you seriously considering a roll off dumpster rental in Orlando but you are not sure how to go about it or what the process is all about? One perfect way to handle waste disposal is through a dumpster delivery to your home. If you are carrying out an extensive cleaning of your home or home renovation, a massive office move, or new building project; you will need a dumpster delivery services that can only be provided by Tip Top Containers Company in Orlando. A simple process...