Name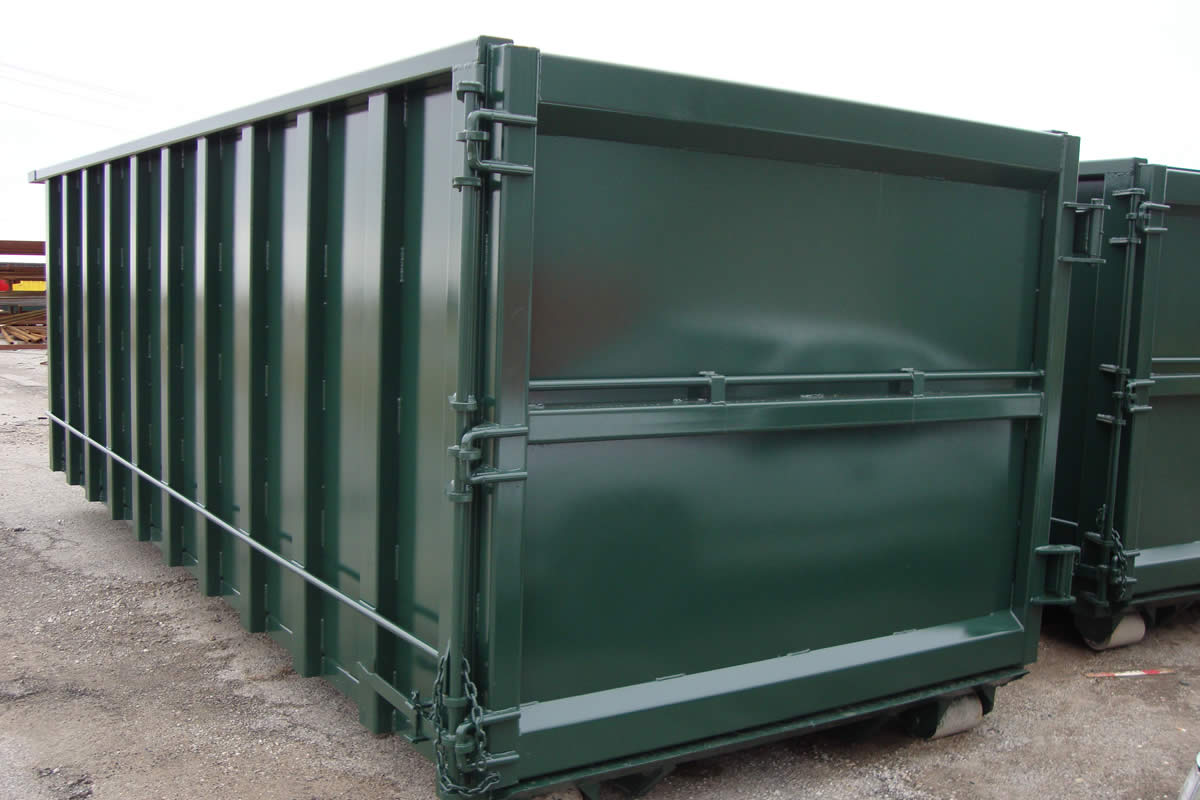 Introduction Are you undertaking extensive remodeling of your home or you are just restructuring a business facility? You are going to move a lot of waste, and the only way you can do that effectively is through the use of roll-off container rental in Orlando. What are roll-off containers used for? When you contact Tip Top Containers for a roll-off container rental in Orlando, you will be given a roll off container that will help you to recycle and dispose of...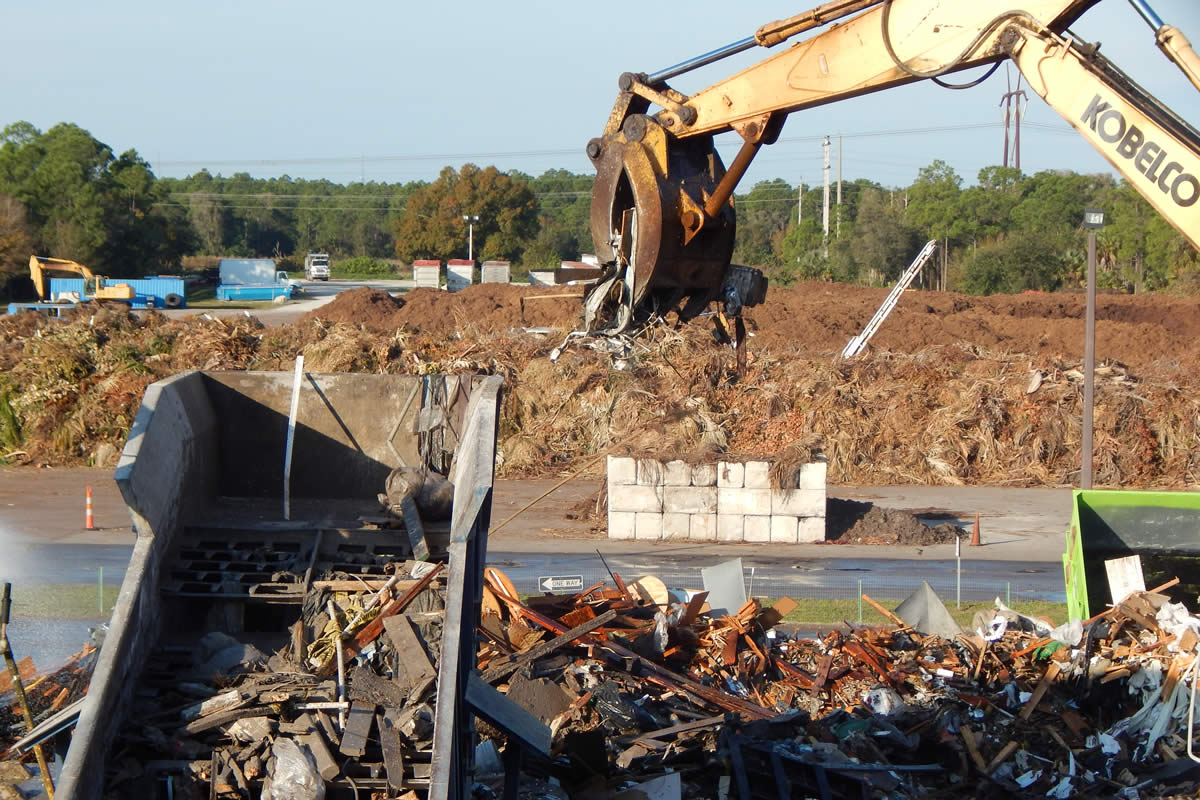 Introduction If you are out looking for a business roll off rental dumpster in Orlando, you probably have a hundred and one question running through your mind. Such questions may be preventing you from scheduling the commencement of your next project. Tip Top Containers will use this article to address and answer some of the most frequently asked questions, so many clients have before choosing a roll off dumpster rental in Orlando. We hope that at the end of this article...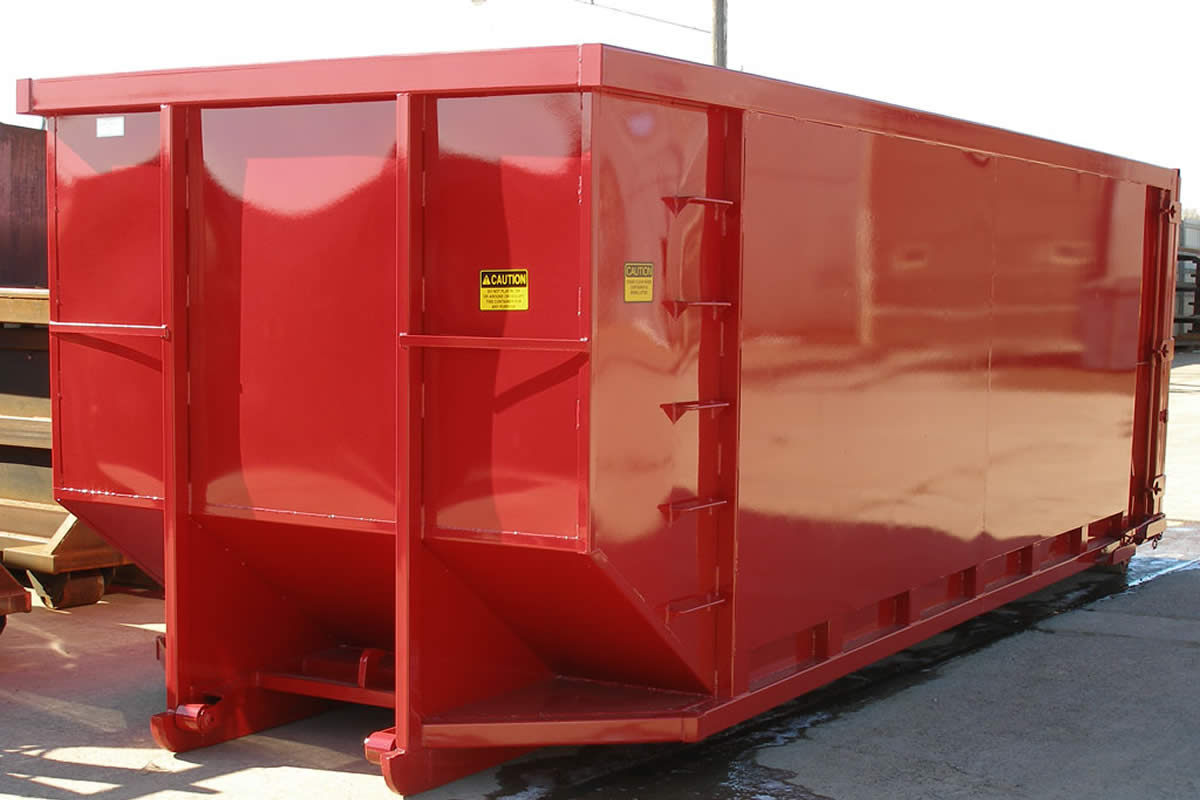 Roll off containers are convenient for clearing debris and materials from demolition or construction sites. You should be able to rent one from a roll off container rental in Orlando easily, but you must look for the following signs so that you do not fall into the hands of fraudsters or scammy companies. Here are some tips to guide you when choosing a roll off container rental in Orlando. Look for recommendations When in search of a reputable roll off container rentals ...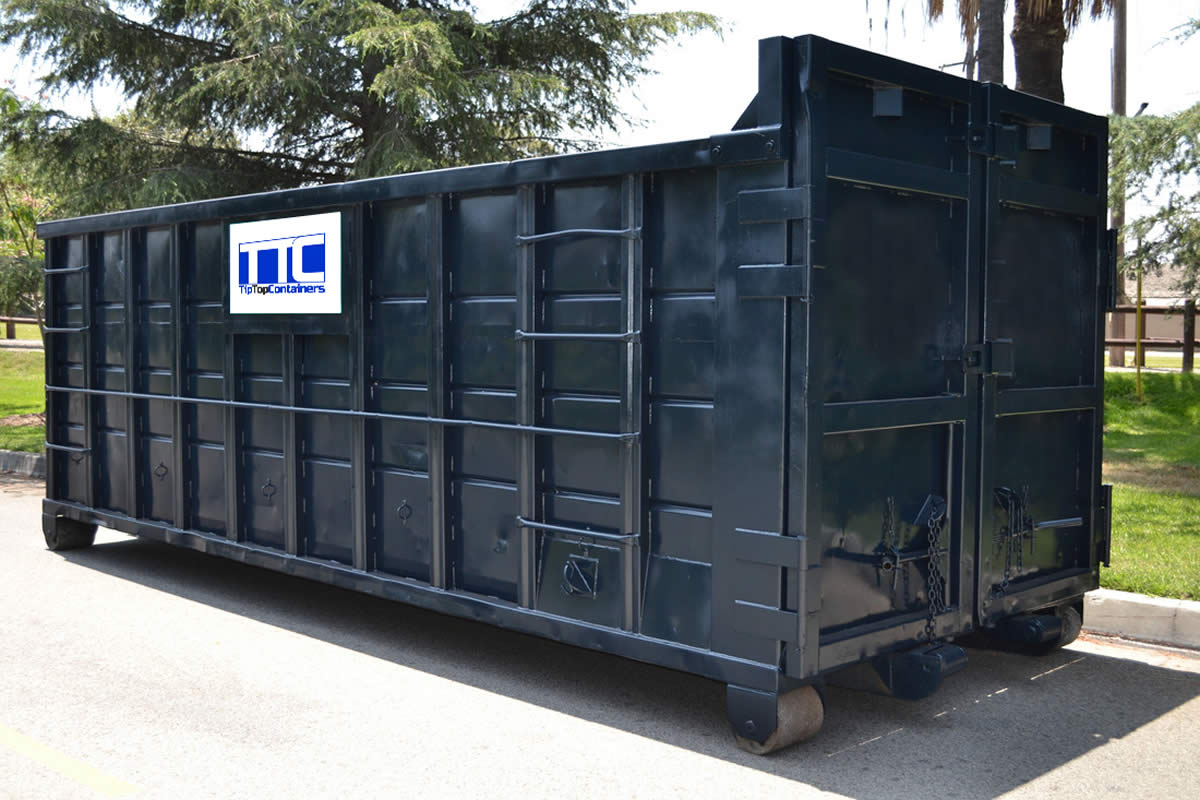 Introduction Are you undertaking a renovation, construction, or demolition project in Orlando? The fact is, you are going to need an efficient means of storing debris and keeping refuse off your project. Although some people may feel the answer to this is just to pile up all the waste and scrap into one far corner in their lot, the situation requires urgent and more prudent means. Heaping up your debris and waste is both unsanitary and potentially dangerous to health and...